New York woman fights off alleged rapist, then spots him again while trying to flee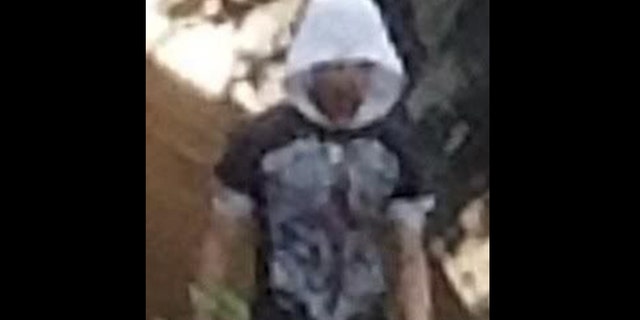 A woman who allegedly fought off a would-be rapist in a New York City park reportedly spotted him again while trying to flee the area.
Police say the 35-year-old woman was jogging in the Bronx River Forest park Monday morning when she was approached from behind by the man.
The suspect – wearing a white hooded shirt and a black shirt over that – then allegedly covered her mouth and tried to drag her down, the New York Post reported.
The woman screamed and fled – only to spot the man again while trying to get out of the park. Police released an image she took of the suspect, whom they described as a Latino man between the ages of 17 and 25, according to the newspaper.