New York subway riders attack conductor after announcement train would be making only express stops
Two irate subway riders are being sought by New York police after a subway conductor was viciously beaten when he announced a train was going "express" on Saturday.
The NYPD said the assault happened shortly after 4:30 a.m. at the Grant Avenue station in Brooklyn, when the 62-year-old conductor said the A train would be skipping local stations.
A man then approached the conductor's booth window and started yelling and throwing punches.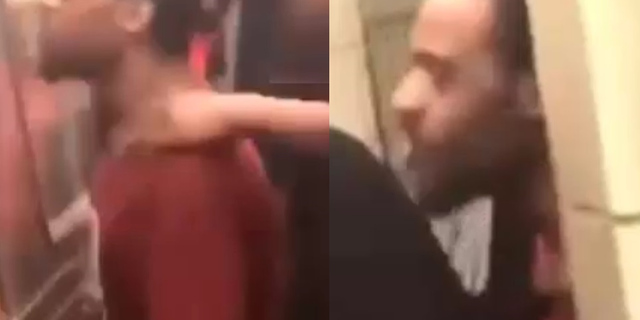 Video released by police shows the man reach through the window as the conductor tries to push him away. A woman then joins in and also starts pummeling the conductor before both attackers flee. The conductor was treated for cuts and bruises to his face, police said.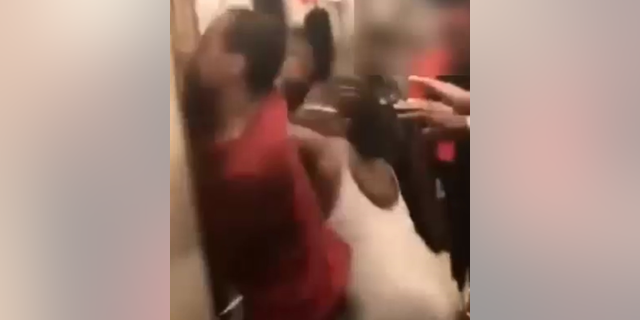 LOS ANGELES POLICE SEEK SUSPECT IN ALLEGED SEXUAL ASSAULT OF PIT BULL
The transit workers' union, TWU Local 100, told the New York Post it asked the MTA to pay for body cameras to keep employees safe.
MTA officials told the Post they're discussing the "potential" to deploy body cameras.
"I'm disgusted by this horrific assault of our colleague. It is absolutely unacceptable, and we are working closely with NYPD to make certain the perpetrators are identified, arrested and prosecuted to the fullest extent of the law," New York City Transit president Andy Byford told the Post in a statement. "We're also collaborating with TWU Local 100 on ways to combat assaults, including discussing a potential pilot program for bodycams."