New York police launch homicide probe after 'beloved' minister, 87, dies from home invasion injuries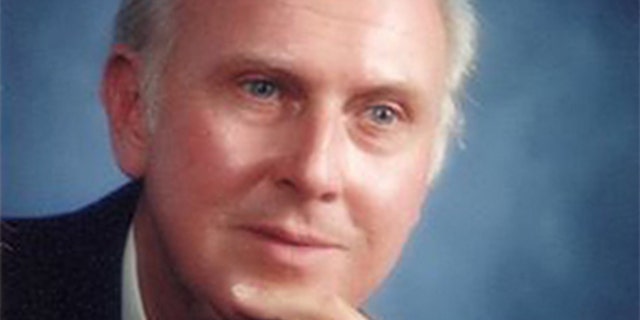 NEWYou can now listen to Fox News articles!
A New York minister who reportedly was heard crying out for help before being discovered tied up inside his home in an affluent neighborhood last month has now died of his injuries -- and police are offering a $10,000 reward for information leading to an arrest.
Reverend Canon Paul Wancura, an 87-year-old from Shelter Island, was pronounced dead Monday by police and the Episcopal Diocese of Long Island following an incident that has shaken residents of the summer destination town.
"I feel like I lost a beloved uncle," Rev. Charles McCarron of the St. Mary's Episcopal Church on Shelter Island told Newsday.
McCarron found Wancura "seriously injured" inside his home on the eastern tip of Long Island on March 19 after he had failed to show up for Sunday services at the Church of the Messiah in Central Islip the day before, the Diocese said.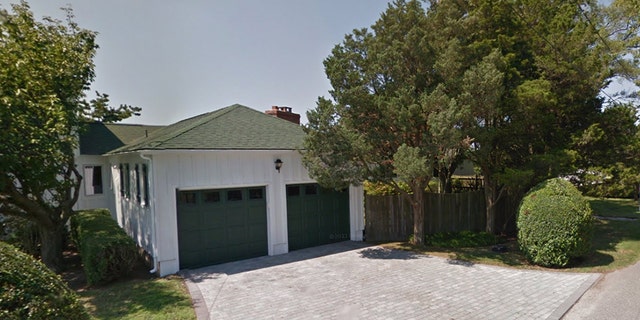 McCarron told the Shelter Island Reporter that he discovered Wancura with his hands bound and lying between a bed and a wall.
McCarron entered the home through an open garage door and had heard noises coming from inside, according to Acting Suffolk County Police Commissioner Stuart Cameron.
"Shelter Island is an extremely safe area, that's one of the reasons that this is so shocking," Cameron told reporters in March. "But again, we don't believe this is a random attack and we don't believe it is affecting the safety of the other residents of Shelter Island."
Wancura was then airlifted to a local hospital and had one of his hands amputated, but eventually died from infections, McCarron said.
In a separate interview with Newsday, the minister revealed that Wancura's cries of "help me!" led him to the shocking scene.
Wancura apparently lived alone in the home, which sits near the end of a one-lane road on one of the island's many peninsulas, after his wife passed away nearly two decades ago.
A friend told Newsday that Wancura worked as an Army counterintelligence officer during the Korean War and studied theology when he returned home to the U.S. He was said to have met his wife at a Shelter Island church and moved into her family's home there.
"He was so human," said Kevin Lockerbie, who visited Wancura at a hospital the day before he died. "He understood people's trials… Even though he had no children — his parish was his life — he was very connected to the common man because he had been one."
Lockerbie added that Wancura was set to undergo plastic surgeries this week to address his wounds and that "he didn't know the person who did this and was trying to figure it all out."
Shelter Island Police Department Chief Jim Read told the Shelter Island Reporter that the case, which originally was being looked at as a home invasion and burglary, is now a homicide investigation.
Read added that police also are looking into whether the incident is connected to another burglary in the neighborhood that was reported on March 4 after homeowners returned from being away to find their property broken into.
The Diocese said Wancura was a longtime priest and former archdeacon of Suffolk County.
"We give thanks for his life and ministry in this diocese," it said Monday afternoon in a statement expressing its "profound sadness" over his death.
Wancura's funeral is still being arranged.
"He's somebody that you could really talk to," another friend who identified himself as Kirk, told CBS 2 last month. "When you have a problem you can go to come and talk to him. You have no issues. He's real nice."
The station reported that Shelter Island – which is only accessible by ferry -- has around 2,400 residents in the offseason.
A $10,000 reward is being offered for information leading to an arrest in the case and the public is urged to call Crime Stoppers at 1-800-220-TIPS.