New York nun is reported missing on vacation in Austria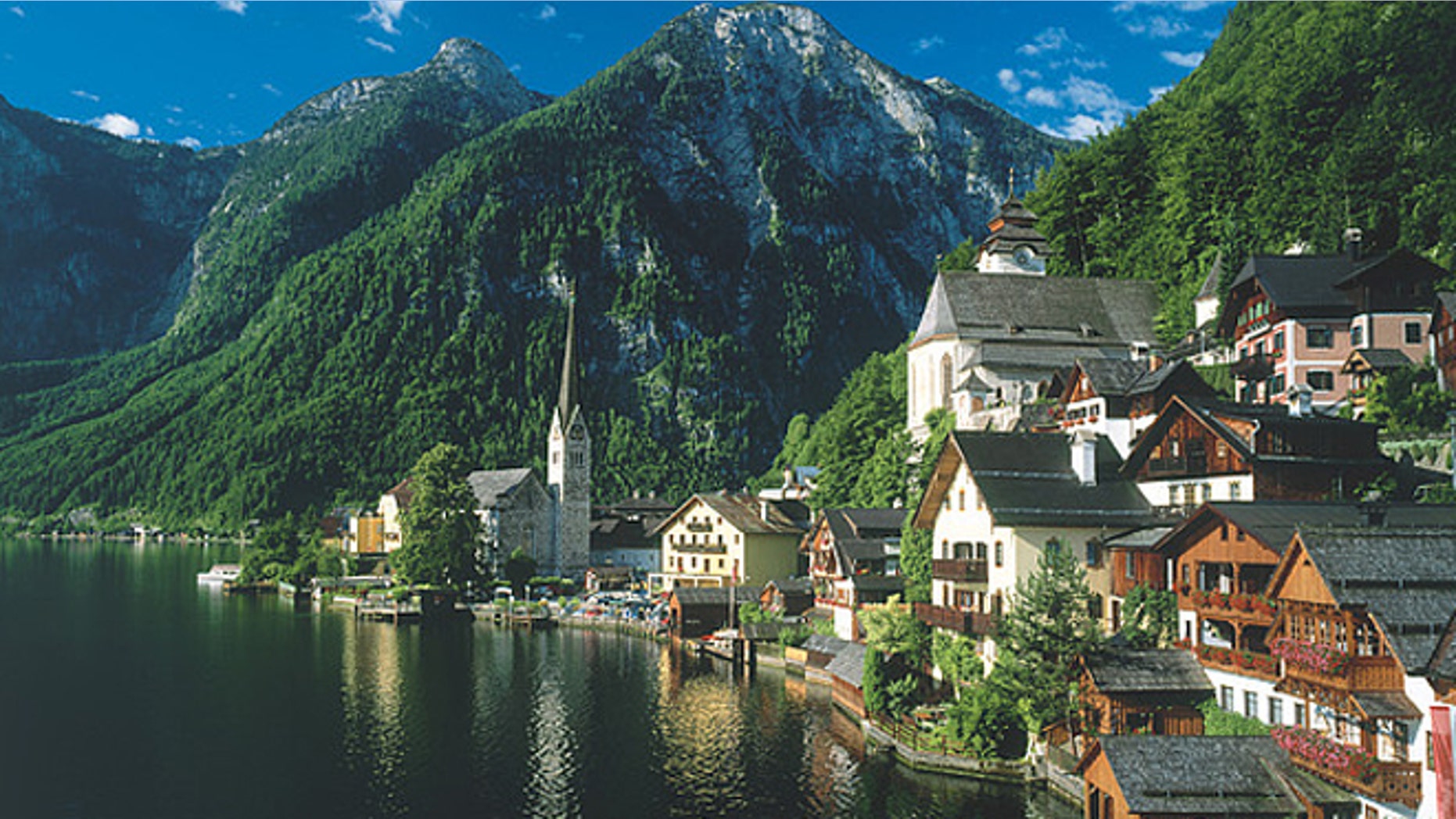 A New York nun on vacation in the Austrian Alps has disappeared and now Austrian police are working with the State Department to try and find her.
Sister Eileen Christie, 72, of Long Island, was staying in the popular tourist village of Hallstatt when she apparently vanished without a trace nine days ago, a news website in Austria reported Friday.
Images found on her phone suggest she was enjoying herself, taking photos and videos of the scenic Alpine countryside before she disappeared, the website reported
Christie sent emails letting her nephew on Long Island know where she was but then the emails suddenly stopped July 6.
"It's been eight days since anyone has seen her," the nephew, Bill Freda, told FiOS 1 News Thursday. "We're just hoping that there's some light at the end of the tunnel here. It's just hope."
Her passport, wallet and other possessions were found in her room at the Haus Jodler guesthouse, CBS New York reported. She hadn't checked out nor had she checked in at her next stop in Innsbruck.
Prayers were said this week on Long Island at St. Anthony's High School and at the Sisters of Saint Joseph Convent. Christie taught theology at St. Anthony's for decades.
"There's a hope that because she did really like to explore, that it has brought her someplace," the president of the Saint Joseph nuns, Sister Helen Kearney, told Fios 1. "My prayer is that she was not been hurt or endangered any further than that. But in all honesty, the length of time without contact has us deeply concerned."