New York Murderer to Inherit Victim's Fortune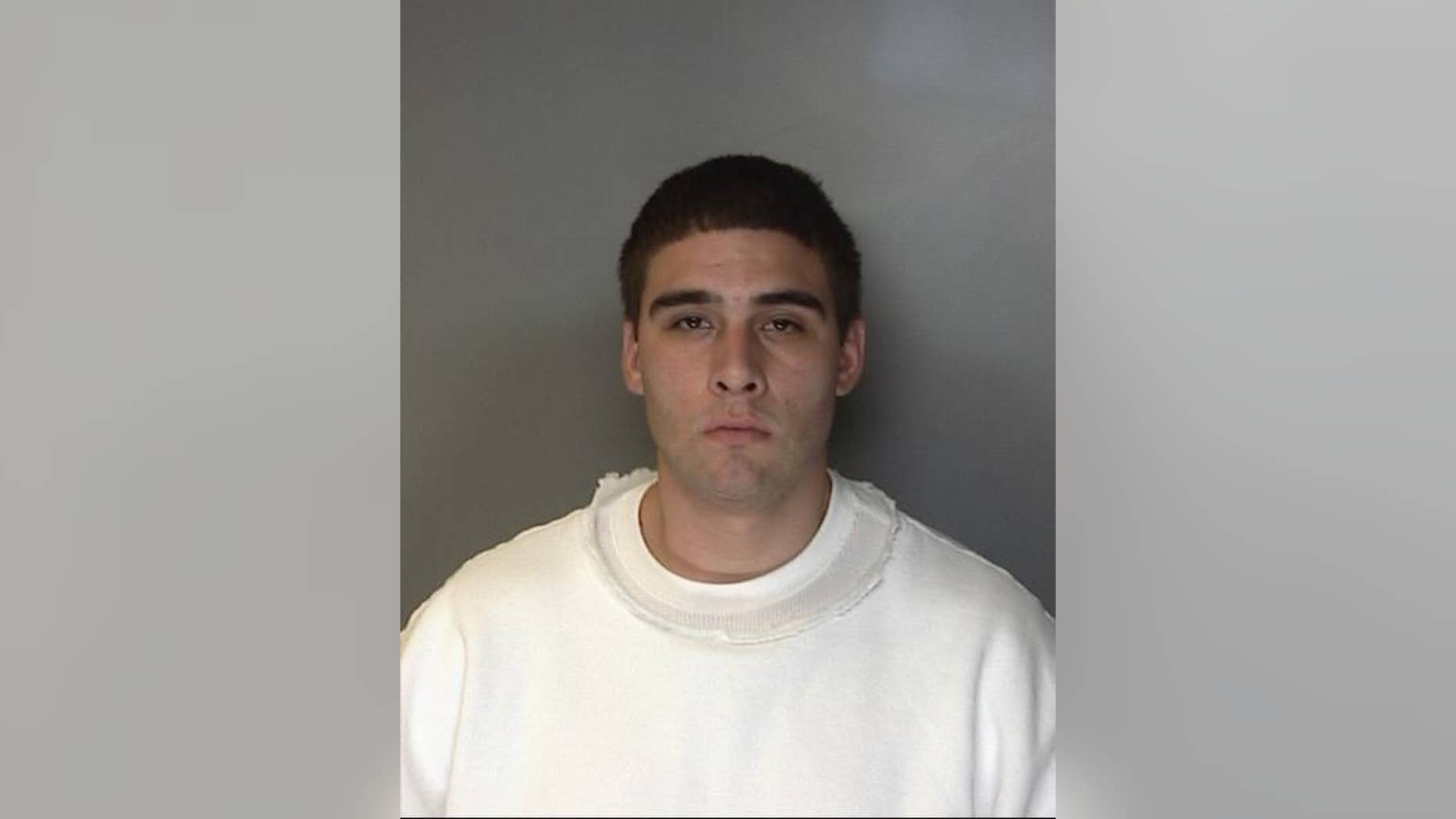 A convicted killer in New York is set to inherit a quarter-million dollars upon his release -- from his victim.
Brandon Palladino, 24, admitted to killing his 59-year-old mother-in-law Dianne Edwards in 2008, after she caught him trying to steal jewelry from her Long Island home, the New York Post reported. He was sentenced to 25 years in jail, minus time served, in a plea deal.
Edwards' only daughter, Deanna Palladino, 23, inherited all of her mother's worldly possessions -- worth roughly $431,000 -- but after using roughly $190,000 of her mother's money on her husband's defense, Deanna died in February, leaving everything to Brandon, the Post reported.
"It's an outrage. He can't have that money -- it's just not right. It's ludicrous," Donna Larsen, Edward's sister, told the New York Post.
Larsen, who says Deanna was involved in the deadly robbery and attempted to cover it up, told the Post she believes her niece purposely overdosed on drugs out of guilt.
Larsen said she plans to ask Suffolk Supreme Court Justice Robert Doyle to force Palladino to give up Edwards' remaining legacy -- roughly $241,000, or lose his plea-bargain deal.