New York mother who killed children seeks piece of their estate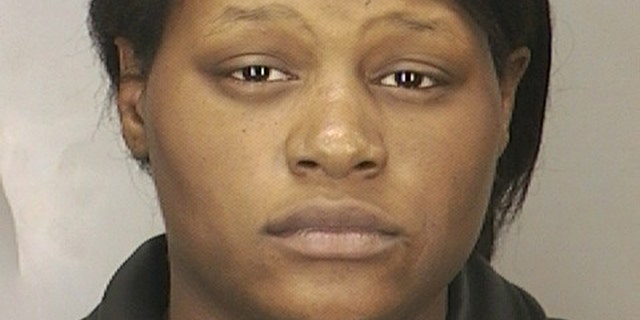 NEWYou can now listen to Fox News articles!
MINEOLA, N.Y. – A judge is holding a hearing Wednesday to determine whether a Long Island mother found not guilty because of mental disease in the 2008 drowning of her three children deserves a piece of their $350,000 estate.
Thirty-three-year-old Leatrice Brewer's bid hinges on whether her case applies to New York's "Son of Sam" law. It was enacted in the 1970s following the capture of serial killer David Berkowitz and sought to bar him and other criminals from profiting from their crimes.
Some legal experts say because she was never convicted, a judge may rule Brewer is not subject to the law.
The money comes from lawsuits the fathers of the children settled with Nassau County over claims that social services workers failed to properly monitor Brewer.