New York man pleads guilty to killing wife by setting her on fire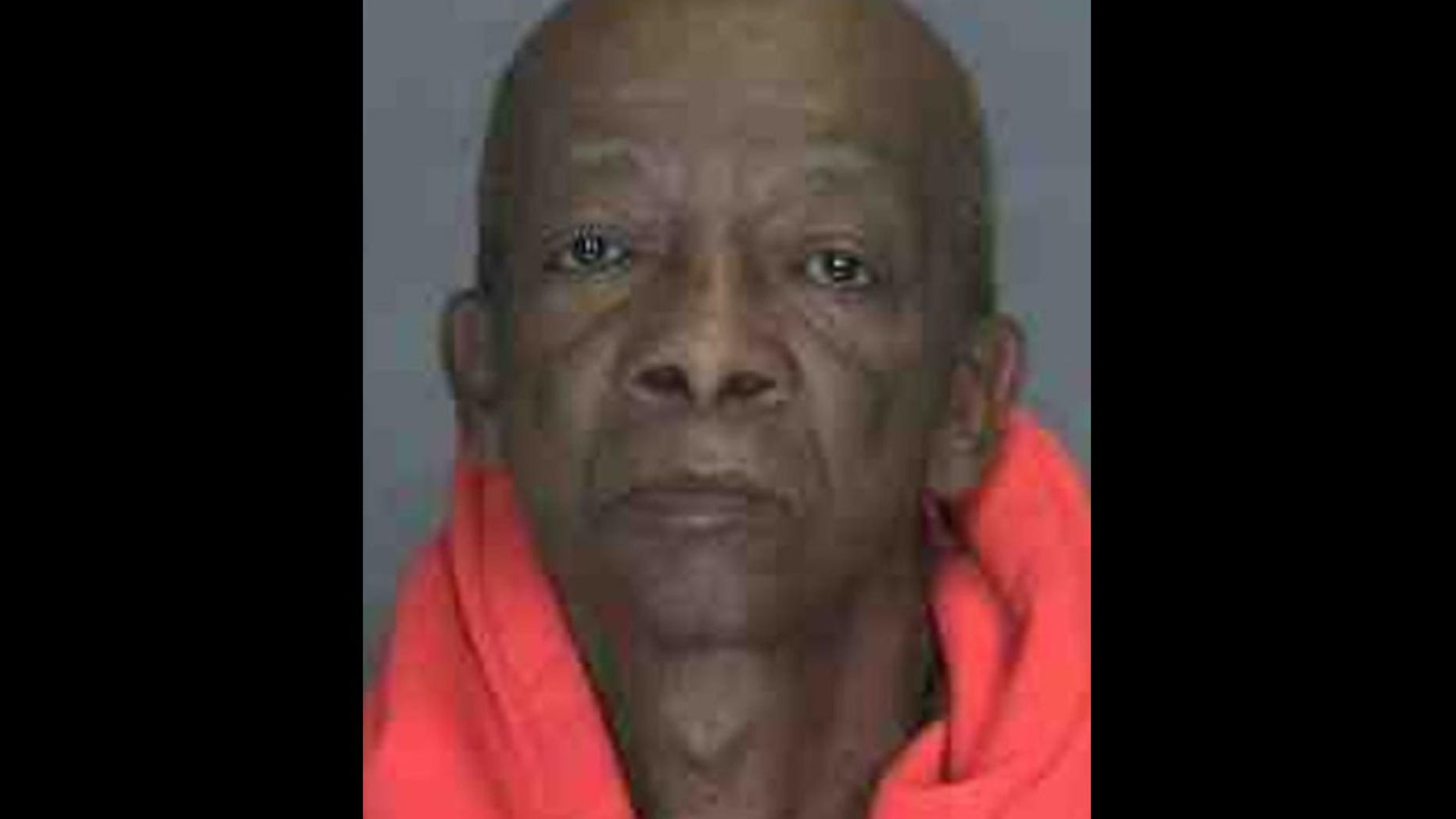 The man who authorities said poured gasoline on his wife, set her on fire and walked to a police station to turn himself in last March pleaded guilty on Wednesday to the gruesome murder.
Antonio Bargallo, 69, entered the plea as part of a deal that will sentence him to 21 years to life in prison, the Schenectady County District Attorney's office said.
Prosecutors called Bargallo's attack on Elizabeth Gonzales, his wife, incomprehensible.
Maria Suero, a neighbor, told the Albany Times Union that on March 4 she heard a woman screaming her name and saw Gonzales engulfed in flames. Suero said her daughter tried to douse the flames. She told the paper, "I really tried to save her; I really did."
Gonzales, 48, who worked for two decades as a teacher's aide in the Schenectady city schools, was airlifted to a hospital and died the next day from smoke inhalation and burns to more than 50 percent of her body. Gonzales had two grown sons.
Bargallo will be sentenced Sept. 20.
The Associated Press contributed to this report