New York Man Arrested for Allegedly Driving 126 MPH Along Highway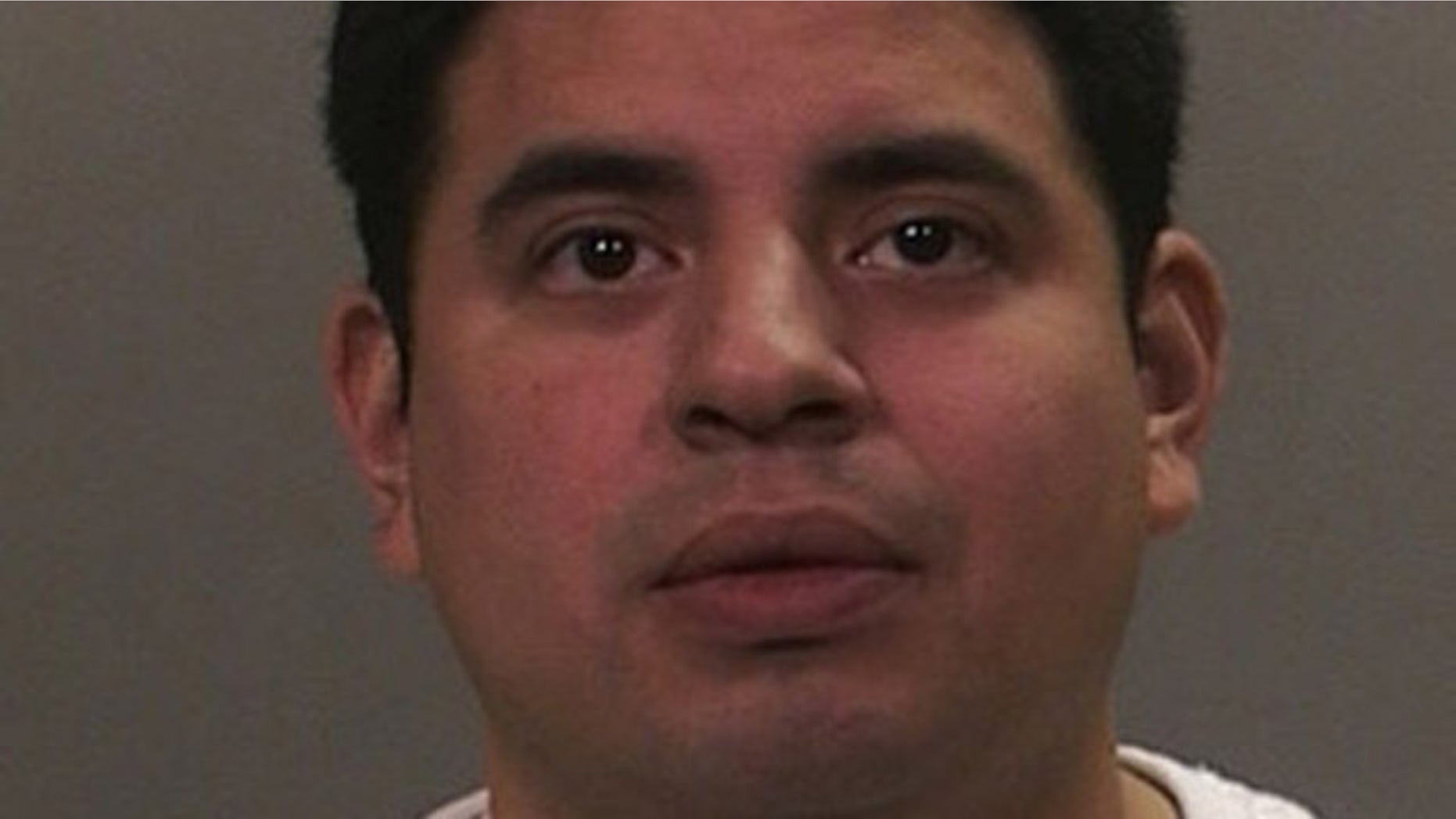 Authorities arrested a 26-year-old man after they say he was caught speeding at 126 mph on a New York highway, MyFoxNY.com reports.
Nassau County police officers arrested Joseph Melendez at about 12:30 a.m. Sunday for allegedly driving drunk at a high speed along the Long Island Expressway.
Melendez faces reckless endangerment, DWI, reckless driving and 10 other charges, according to the station.
Police reportedly said the man was driving a 2003 Mitsubishi Evolution westbound at speeds clocked by laser at 122 mph. Melendez was allegedly clocked a few minutes later near Exit 41 traveling at a speed of 126 mph.
Officers pursuing Melendez said other drivers were forced to swerve out of the way to avoid being hit from behind by his speeding vehicle.
Click here for more on the Long Island drunk driving arrest from MyFoxNY.com