New York Judge Allows Beheading Suspect to Be Own Attorney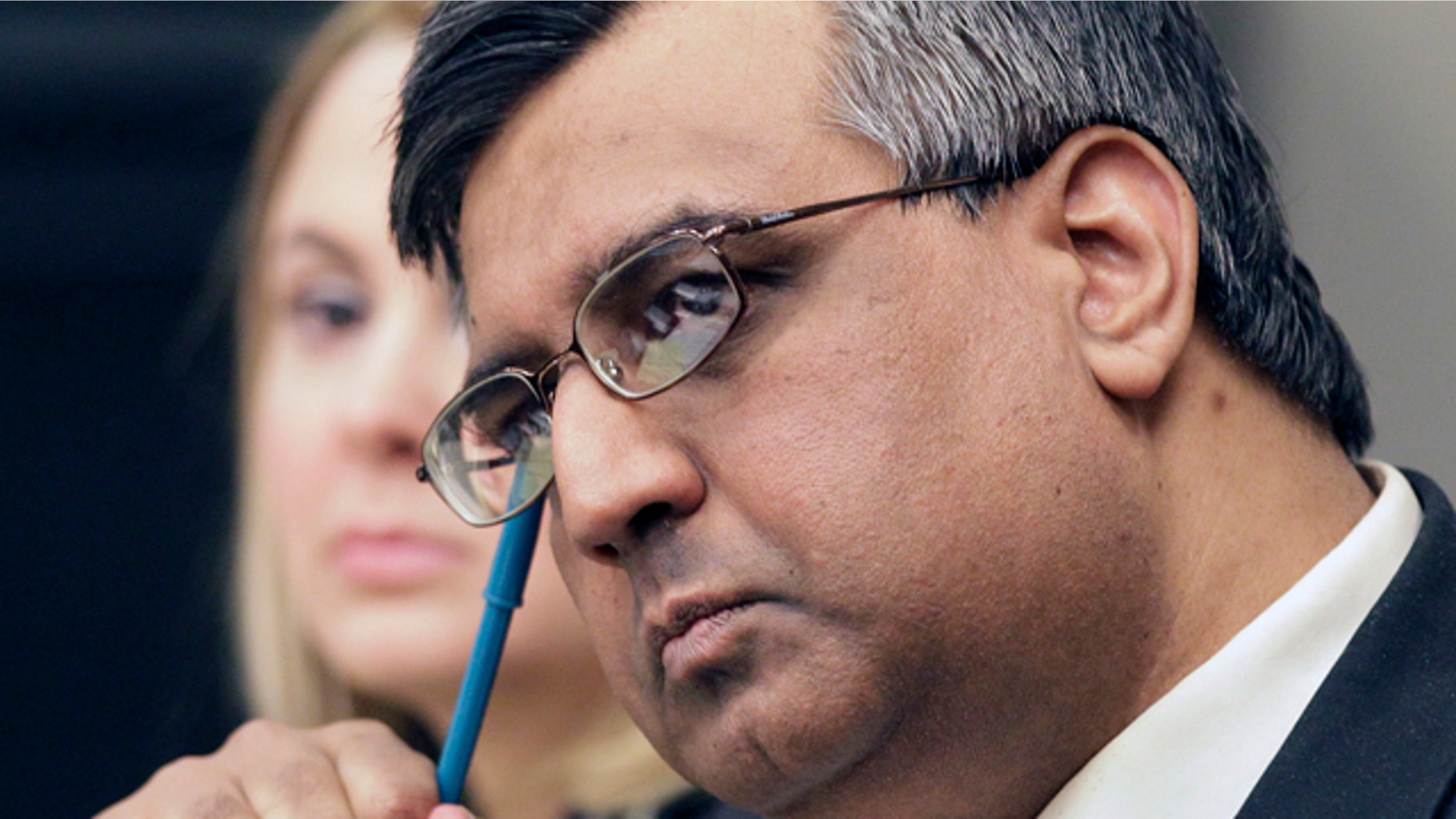 A former New York TV executive accused in the gruesome beheading his estranged wife has been granted permission to act as his own defense lawyer for the rest of his murder trial.
In a reversal Monday, a judge allowed Muzzammil Hassan to take over as lead counsel from attorney Jeremy Schwartz. The two have been at odds over Hassan's defense since the trial began in Buffalo last week. Schwartz will stay on to help.
Judge Thomas Franczyk initially denied Hassan's request, but relented when Schwartz brought up their differences again Monday.
Hassan is accused of killing his 37-year-old wife Aasiya Hassan inside the offices of Bridges TV, the Muslim-oriented television station the couple founded to counter negative images of Muslims after the Sept. 11 attacks.
"She was very much aware of the potential ramification her filing for divorce might have," said attorney Elizabeth DiPirro, whose law firm, Hogan Willig, represented Aasiya Hassan in divorce proceedings. "But she wanted to proceed despite the potential for it to erupt."
DiPirro said the couple had "physical confrontations off and on" for their entire eight-year marriage that had escalated to death threats. The grounds for divorce were "cruel and inhuman treatment," DiPirro said, referring to multiple prior incidents of abuse.
"We were worried about the situation becoming volatile," DiPirro said.
The Associated Press contributed to this report.