New York doctor found alive after 4 days lost in nature preserve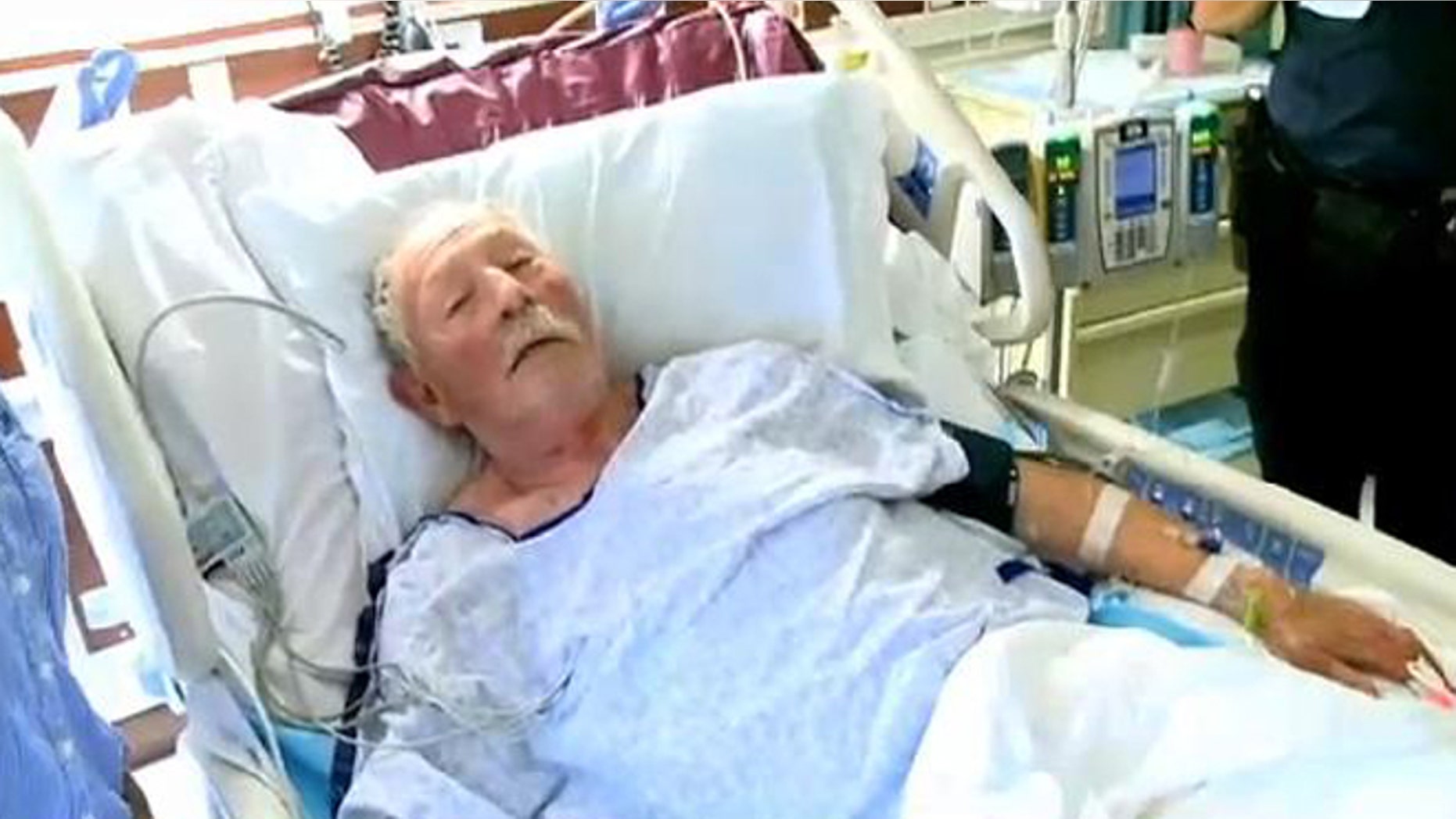 A New York doctor is recovering after spending almost four days lost in a nature preserve, MyFoxNY.com reports.
Dr. Jerome Nadler, 76, had gone fly fishing in Smithtown Nature Preserve Park on Labor Day weekend. State and county police and emergency officials launched a search for Nadler after he didn't return to his car.
Police dogs helped discover Nadler on Thursday afternoon after four days lost in the preserve. He was severely dehydrated and riddled with bug bites -- but alive.
When the team finally found Nadler, he was lying on his back in a clearing. Rescuers say Nadler was very weak, but able to talk.
Doctors say Nadler is now suffering from exposure and dehydration. He is recovering at New York's Stony Brook Medical Center.
Nadler is a Vietnam veteran and a native of Long Island. Nadler's family members are grateful to all the emergency personnel who assisted in the search.