New York City settles lawsuits over Muslim surveillance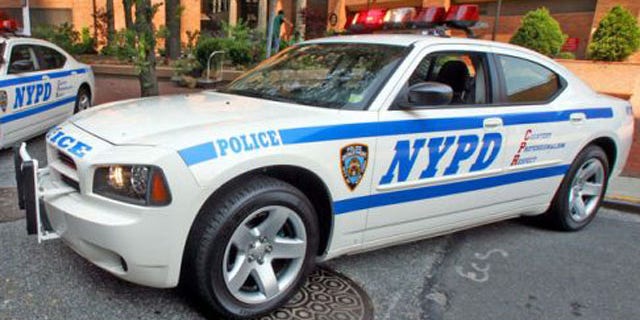 Two high-profile lawsuits accusing the New York Police Department of discriminating against Muslims with illegal surveillance have been settled.
The settlement was announced Thursday by civil rights lawyers and attorneys for the city.
The civil rights lawyers said the deal requires the NYPD to modify guidelines to prohibit investigations based on race, religion or ethnicity. It also installs an independent civilian representative on a special committee that reviews terrorism and other confidential investigations.
Police officials say the settlement formalizes safeguards that were already in place. They say the department wasn't forced to admit it did anything wrong.