New York City Planning Day of Service for Mother Teresa's 100th Birthday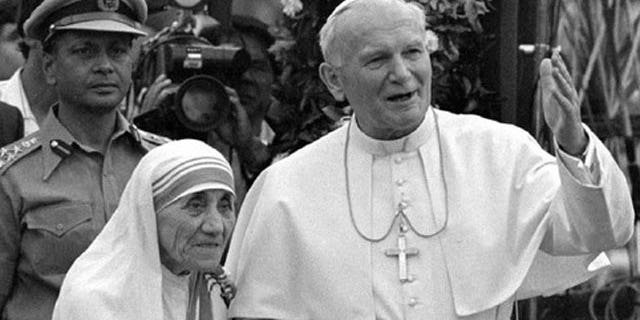 NEWYou can now listen to Fox News articles!
NEW YORK -- Since the Empire State Building owner won't light the landmark skyscraper for Mother Teresa, New York City officials are planning a day of service instead.
City Council Speaker Christine Quinn said she is also calling on New Yorkers to put battery-operated lights in their windows. The planned day is Aug. 26, which would have been her 100th birthday.
Quinn and other councilmembers took up the cause to get the Empire State Building lit in white and blue after the Catholic League said its February request was denied.
The building's owner, Anthony Malkin, declined to change his mind this week.
Quinn announced Thursday that Mayor Michael Bloomberg and others will do volunteer work that day to honor the late Nobel Prize winner.