New tip prompts investigators to search state park for remains of girl missing since 1989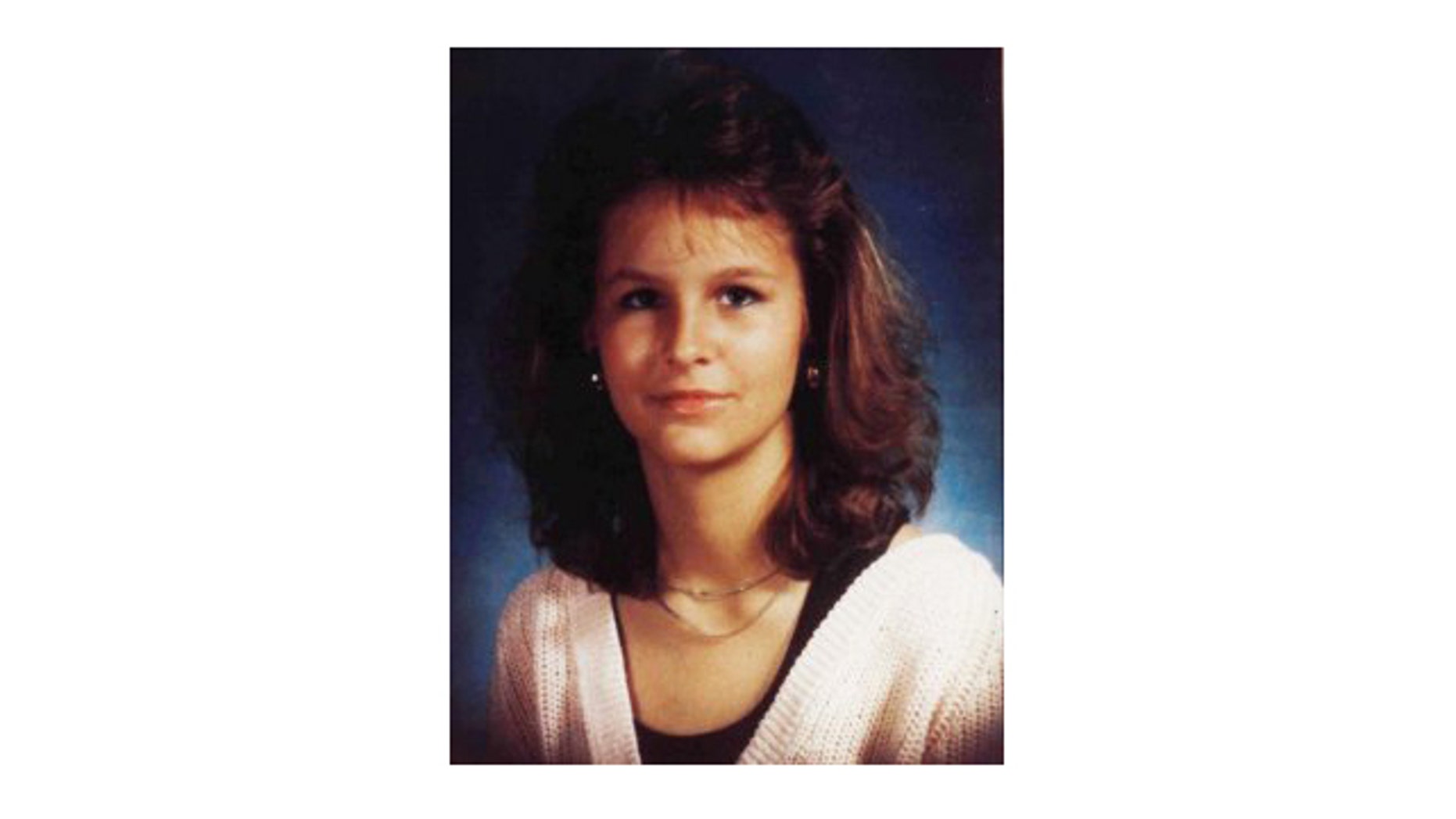 An anonymous tip is prompting investigators to search a Massachusetts state park for a teenage girl who mysteriously disappeared 23 years ago when she entered nearby woods with a group of friends and never came out.
Melanie Melanson was five days shy of her 15th birthday when she vanished in October 1989, after attending a party with friends in a wooded area near the Woburn-Stoneham town line. Authorities believe the girl was killed, but her body has never been found and no suspects have ever been named in the case.
[pullquote]
But an anonymous tip recently received from a man in New Hampshire might bring investigators closer to finding the teen and apprehending the person or persons involved in her disappearance, a source close to the case told FoxNews.com.
The anonymous caller directed authorities to search nearby Middlesex Fells Reservation in Stoneham, where he said one of the teens last seen partying with Melanson was spotted later that night, according to the source. The caller identified himself as a former friend of one of those teens.
"Our contact tells us there's a possibility she was put into this park," the source said.
Michael Garrigan, a private investigator who has worked on the case since 1991, confirmed that a group of  9-13 dog teams will search a portion of the state park on Saturday. The Middlesex County district attorney's office told FoxNews.com that an officer with the Woburn Police Department will also be present during the search.
Melanie, then a freshman at Woburn High School, was the youngest attendee at the party on Oct. 27, 1989, in a wooded hangout popular to area teenagers. In the hours immediately following her disappearance, authorities suspected the girl may have run away, but later concluded that she was likely killed.
"We don't believe she ran away. We believe that she's deceased," said Jessica Pastore, a spokeswoman for the Middlesex County district attorney's office.
"We're hopeful that we can find Melanie and give her the proper burial that she deserves," said Pastore, adding, "We know who was with Melanie the night she disappeared."
The girl's family has said she was last seen with two teenage boys in the early morning hours of Oct. 28, 1989, according to local media reports.
Garrigan said he believes that if Melanson's remains are in Middlesex Fells Reservation, "my gut feeling is that she was not alive" when she was taken out of the woods.
The latest search for the girl comes after dogs detected a positive hit for human decomposition last year in an area close to where she was last seen.
"Everyone came out of that woods but her," said Garrigan, "And I'm confident something is in that ground or was in that ground."
"I'm not going to stop looking until I find this girl," he said. "I don't think any family should go this long without closure."
A $5,000 reward is being offered for any information leading to Melanie Melanson's remains. Anyone with information on her disappearance is urged to contact the Woburn Police Department at 781-933-1212 x853 or State Police assigned to the Middlesex district attorney's office at 781-897-6650.