New technology helps Oregon detectives arrest serial killer suspect in 1980s cold case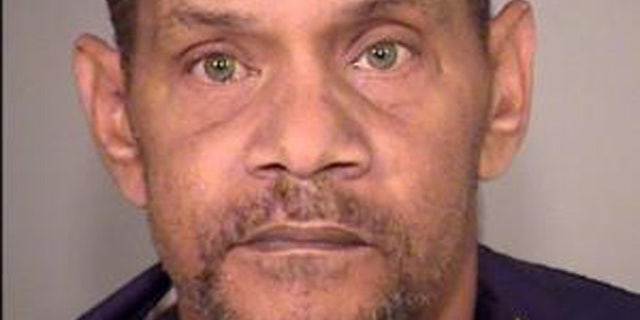 NEWYou can now listen to Fox News articles!
Police in Oregon say new forensic technology helped solve the decades-old murders of three women and a 14-year-old girl.
Suspect Homer Lee Jackson, 55, found the victims on a northeast Portland commercial strip where sex traffickers forced them to walk the streets as prostitutes, cold case detectives told Fox 12 Oregon Friday.
"We're most happy for the victims' families, definitely," Detective Meredith Hopper told the station. "Just to be able to give them that closure and be able to give them answers after 30-plus years of questions. It's a good day."
Police said the Cold Case Unit linked Jackson to the four murders after they started working with forensic investigators about 18 months ago to identify physical evidence that could be tested with new technology, the station reported.
"Once we got that forensic link, we started to realize we were actually dealing with somebody that was probably committing several crimes that were very similar," Detective Jim Lawrence told Fox 12.
A grand jury indicted Jackson on 12 counts of aggravated murder. He will be arraigned on the charges Monday, the station said. Cops arrested him at his home Thursday.
He is accused of killing Angela Anderson, 14, Essie Jackson, 23, and Tonja Harry, 19, in 1983 and Latanga Watts, 29, in 1987.
Jackson, Harry and Watts were choked or strangled, the Oregonian reported. Their bodies were found in a park, on the street and near the Columbia Slough.
It is not clear how Angela Anderson died, the paper said.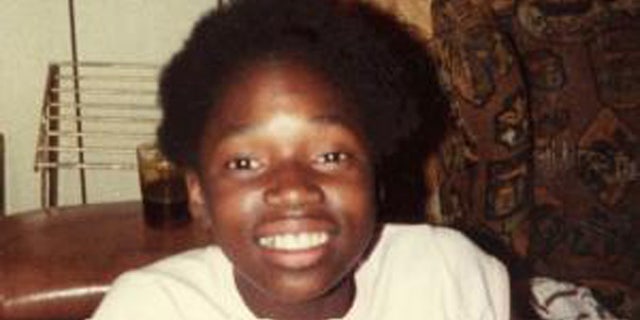 A potential homebuyer found Angela's body in an upstairs bedroom of a vacant home that was for sale.
A Portland Police Bureau press release says Angela lived a troubled life and was living in a foster home. It said her friends believed that shortly before her death, she had become a victim of sex trafficking.
Jackson was convicted of discharging a firearm in Portland in 2006, Fox 12 said.
His rap sheet includes criminal mischief and burglary convictions going back to the 1980s.
His arrest shocked neighbors.
"He didn't seem like he was running from nobody, nothing like that," neighbor Beverly Jones told the station. "He always stayed to himself a lot. Sometimes we had barbecues and he would come down and speak and stuff like that. Other than that, he seemed like a good person."