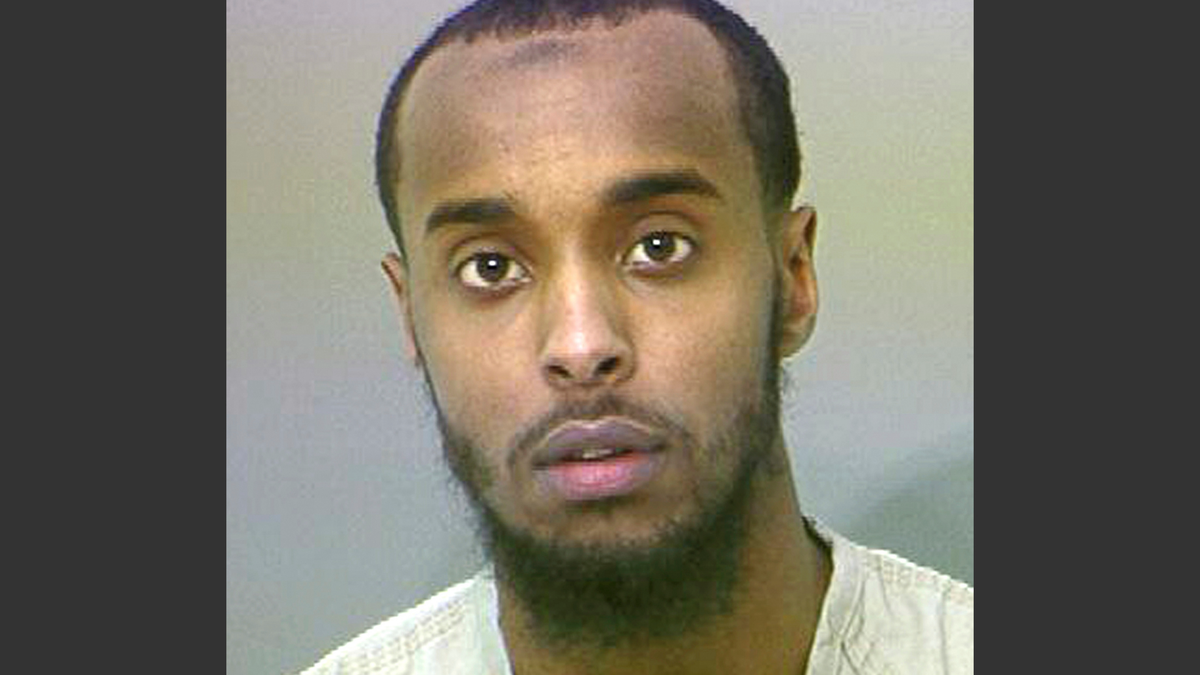 COLUMBUS, Ohio – A federal judge has set a new sentencing date for an Ohio man who admitted he plotted to kill military members in the U.S.
Defendant Abdirahman Sheik Mohamud (ab-dee-RAH'-mahn shayk moh-HAH'-mud), of Columbus, pleaded guilty in August 2015 to supporting terrorism and making false statements to authorities.
Judge James Graham on Friday set a Dec. 1 sentencing date for Mohamud. The new date follows Graham's decision in August to delay the sentencing to gather more information.
Since then, the judge has asked about underlying psychological factors that led Mohamud to plot the attacks and about possible treatment programs.
Prosecutors are seeking a 23-year sentence, saying Mohamud tried to cover up dangerous terrorist activity.
Mohamud is asking for leniency, saying he abandoned his attack plans.