New Mexico women kidnapped, molested Oklahoma boy, authorities say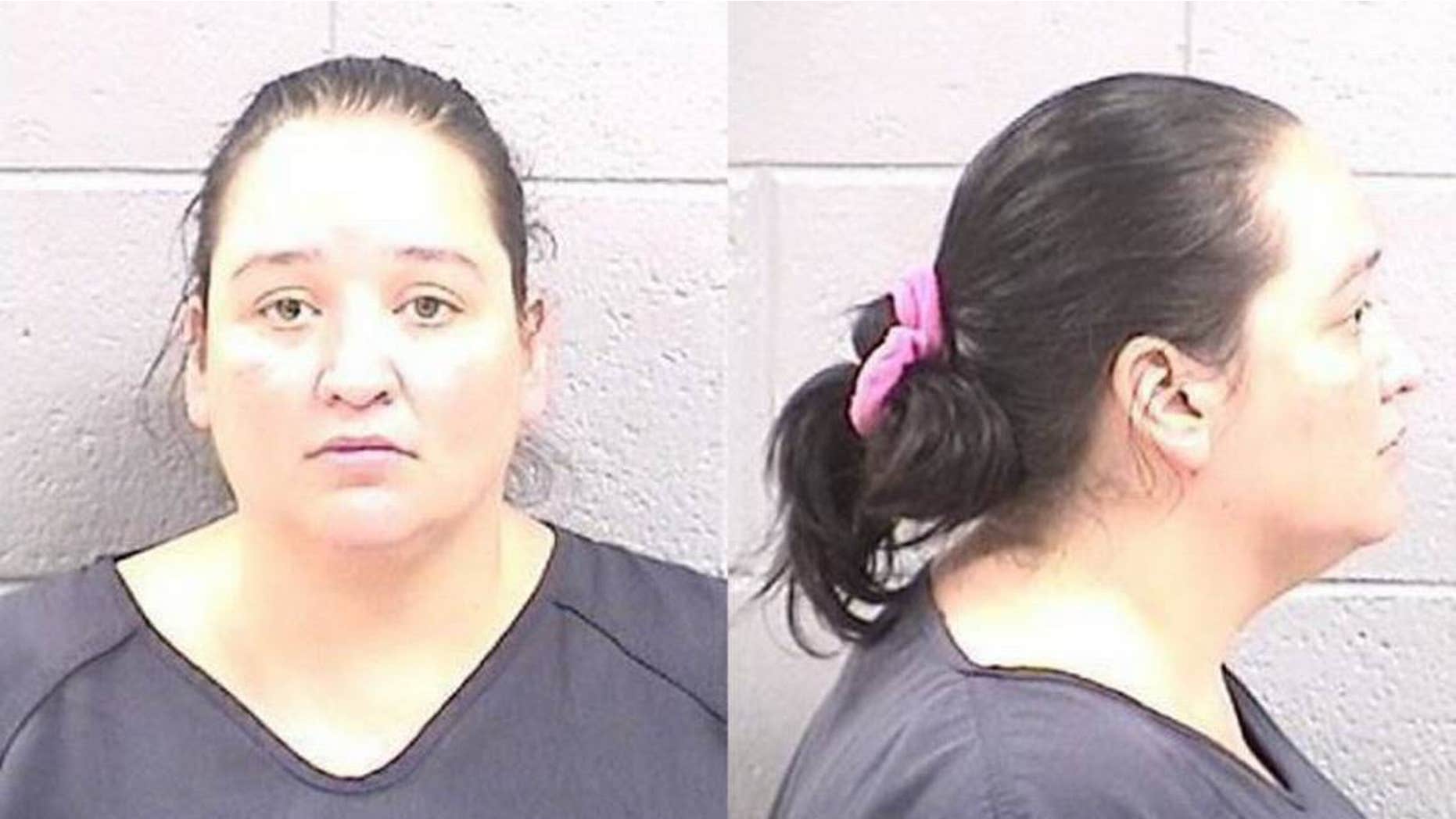 A 35-year-old candy shop owner from New Mexico allegedly kidnapped and sexually assaulted a teenage boy from Oklahoma after meeting him via Xbox LIVE, police said.
The suspect, identified as Kristen Aragon, allegedly asked the teen for his phone number. The two then began exchanging text messages, authorities said.
Police said the boy told them that Aragon requested lewd photos of the boy, which he sent "on two occasions," News 9 reported. Aragon allegedly sent him sexually explicit texts.
According to the report, the boy told Aragon "he was lonely and stayed home a lot." The two allegedly discussed living arrangements.
In mid-April, Aragon and a friend, identified as Melissa Goelz, 29, drove 13 hours from Farmington, N.M., to Pittsburg County, Okla., to pick up the boy at a gas station. They then drove back to Farmington with a stop at a motel along the way, authorities said.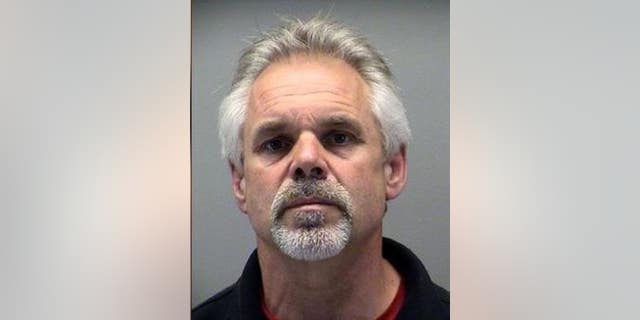 Officials said the boy's father reported him missing and Oklahoma authorities reached out to officials in New Mexico. Authorities said they tracked down the women via cellphone and other means to a home in New Mexico where the boy was found in a car that pulled into the driveway.
Aragon and Goelz were charged May 4 with kidnapping and lewd molestation, police said. The women remained jailed Thursday in the San Juan County, N.M., Adult Detention Center, pending extradition on fugitive warrants from Oklahoma.
"It was very alarming. We knew it was going to be a bad situation if we didn't act fast and get the boy located," Pittsburg County Sheriff Chris Morris told KRQE-TV in Albuquerque.
"It was very alarming. We knew it was going to be a bad situation if we didn't act fast and get the boy located."
A probable-cause affidavit filed by a Pittsburg County investigator said the boy told an FBI agent that he had told the women that he wanted to go home, the McAlester News-Capitol reported.
However, Aragon told the boy that he "had to either go with them now or that he would be left on the side of the road naked," the affidavit said.
The boy has reportedly been returned to his family.
The Associated Press contributed to this report.