New Mexico teen accused of killing family 'involved heavily' with violent video games, sheriff says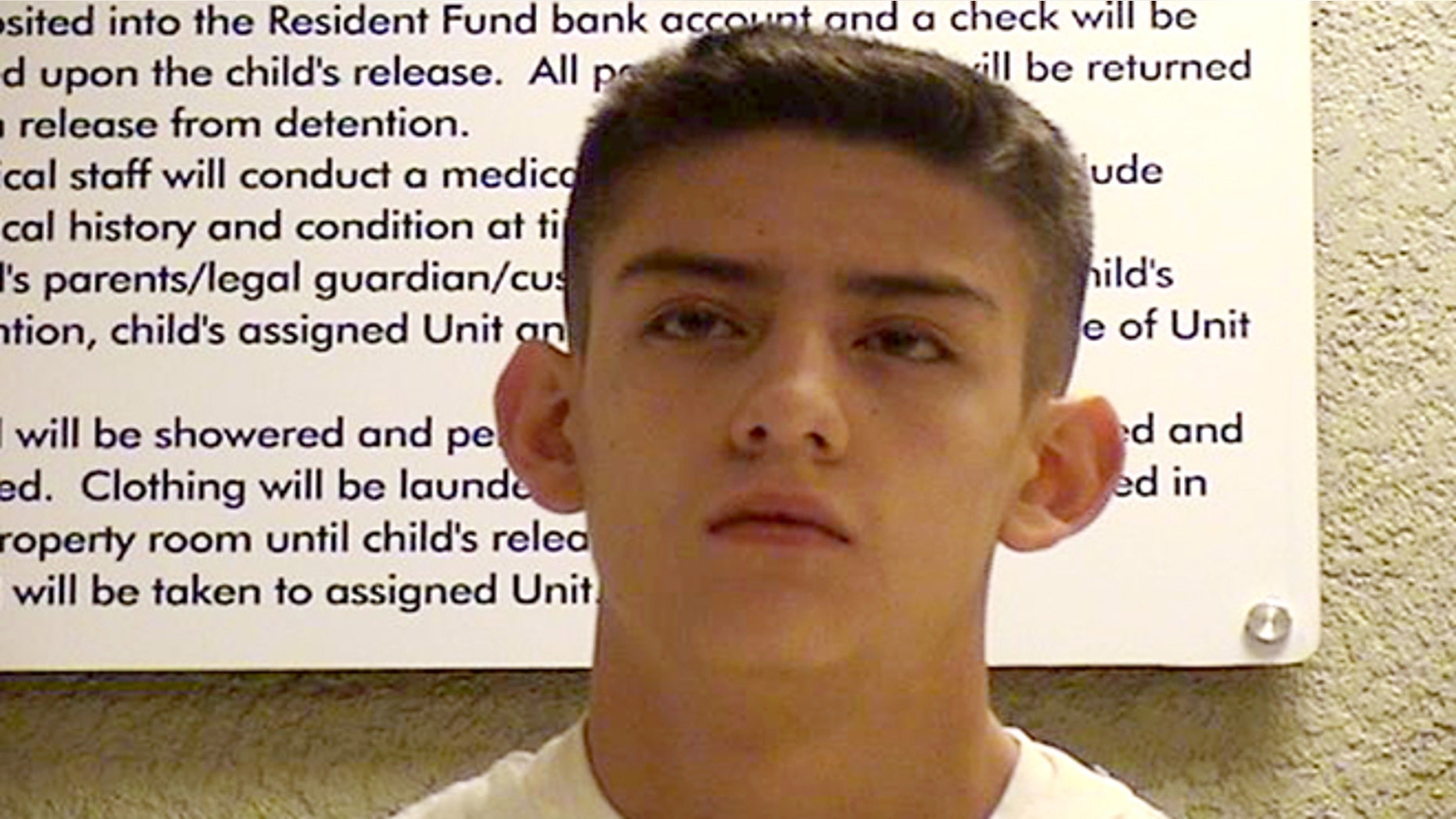 The New Mexico teenager accused of killing his parents and three younger siblings was 'involved heavily' with violent video games prior the shooting, the Bernalillo County Sheriff's Office said.
Nehemiah Griego, 15, who was 'frustrated' with his mother, was arrested Saturday following the deadly shootings at his home in a rural area southwest of Albuquerque where he lived with his family, Bernalillo County Sheriff Dan Houston said.
The sheriff said Nehemiah Griego got excited when he had the chance to discuss his penchant for violent video games with investigators. One of the games he mentioned was "Modern Warfare," Houston said.
The teen waived his right to arraignment in adult court Tuesday on charges of murder and child abuse resulting in death, and a judge ordered him held without bond. The case was assigned to public defender Jeff Buckels, who didn't immediately respond to a phone call seeking comment.
The sheriff's office identified the victims as Greg Griego, 51, his wife Sarah Griego, 40, and three of their children: a 9-year-old boy, Zephania Griego, and daughters Jael Griego, 5, and Angelina Griego, 2. All appeared to have gunshot wounds to the head.
His mother was shot and killed at 1 a.m. as she slept, Houston said. The 9-year-old was killed shortly after her mom while she was awake and 'distraught,' he said. Houston said the 2-year-old was also shot while she slept and the 5-year-old was awake when she was killed.
The father was shot unexpectedly five hours later, when he returned home from work. Police believe he was unaware what had just occurred at the home, Houston said.
The suspect told authorities he was annoyed with his mother and had been having homicidal and suicidal thoughts, according to a probable cause statement. The sheriff says he had been contemplating the shooting for "some time" and had intentions of killing more people at a local Walmart. He also contemplated killing his girlfriend's parents, the sheriff said.
Instead, they say 15-year-old Nehemiah Griego texted a picture of his dead mother to his 12-year-old girlfriend, then spent much of Saturday with her. The two went to the church where his father had been a pastor, and Griego eventually confessed to killing his parents and three younger siblings.
Houston says Griego had planned the attack for a week, but it's unclear if he ever actually went to a Walmart or why he changed his mind. He said he had planned to randomly shoot more people, then die in a shootout with law enforcement.
The Associated Press contributed to this report