New Jersey woman injured after being charged by bear, 3 cubs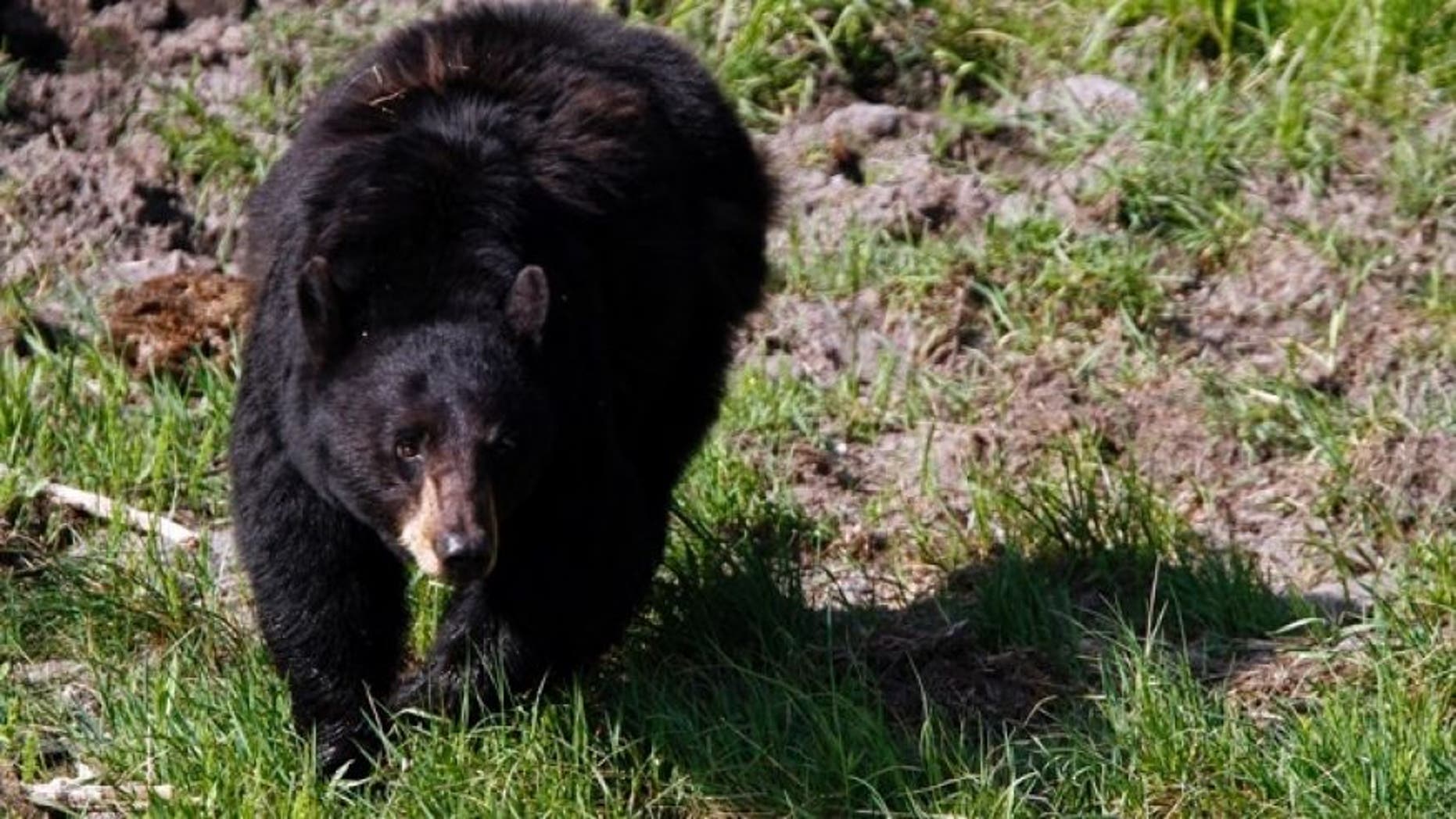 A New Jersey woman was injured Monday after a bear and its three cubs charged at her, police said.
NJ.com reported that the Vernon woman was taking her dog for a walk at around 10 a.m. when she saw the bears near her home, Lt. Keith Kimkowski said.
Police said the mother bear charged the woman, startling her and causing her to fall backward. A neighbor came out to help the woman and chased the animals back into the woods.
The woman was taken to a local hospital to be treated for the injuries sustained when she fell backward, the Bergen Record reported.
The New Jersey Division of Dish and Wildlife was contacted about the incident, police said.