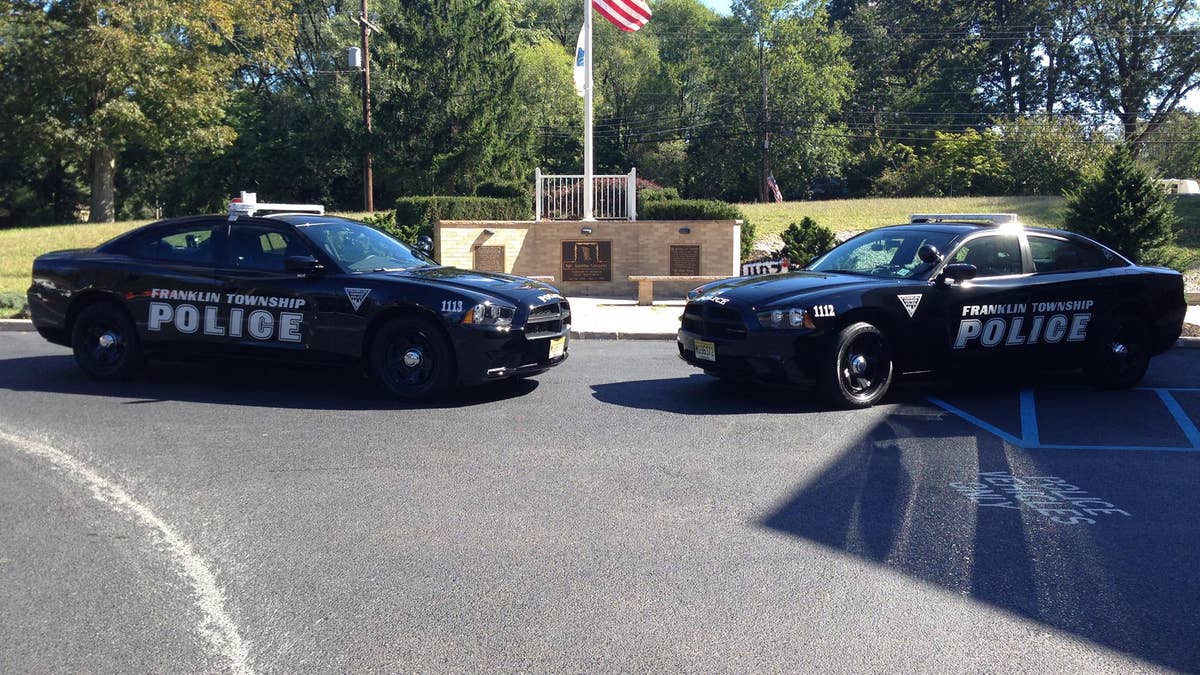 A New Jersey man accused of stinking up the state by dumping dirty diapers on its roadways over the past year has been caught, authorities said Wednesday.
William Friedman, 68, was spotted in a box truck dropping a load of soiled diapers on the road near Routes 47 and 40 in Gloucester County around 3:15 a.m. Sunday, Franklin Township Police said.
At least three times a week, Friedman would dump the diapers in one area before changing locations and times, making it difficult for officers to catch the suspect, police told Southern New Jersey's Vineland Daily Journal.
It took officers 10 months to catch a whiff of Friedman's alleged dumping pattern. A Franklin officer followed a hunch on Sunday, patrolling the area where he thought the diaper bandit would strike next, the paper reported.
Friedman was taken in for questioning and allegedly admitted to the dirty deed. Police said Friedman claimed the diapers were his grandson's and described the serial dumping as a game he played by eluding officers.
On June 24, a motorcycle slid on a plastic bag of soiled diapers left in the road and crashed, police said.
Friedman was charged with interference with transportation on top of receiving numerous traffic tickets and township ordinances, police said.