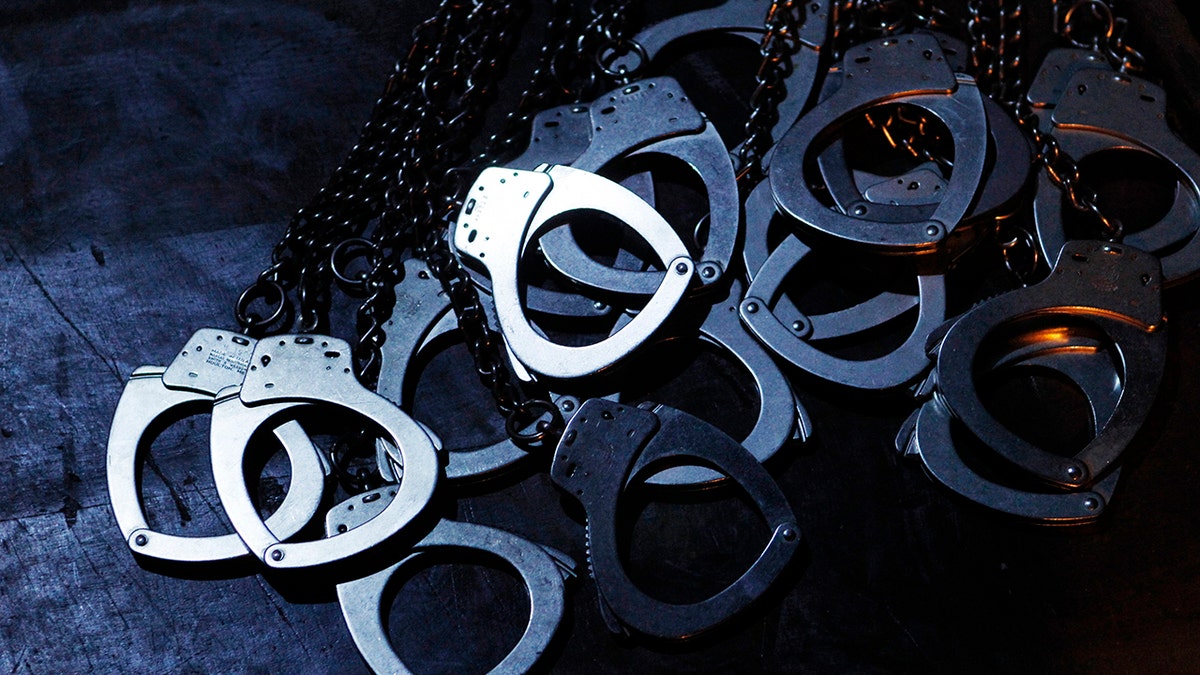 A New Jersey man reportedly sexually assaulted his then-teenage daughters and threatened to have them deported if they ever told authorities.
The unidentified 53-year-old Guttenberg man was charged with sexual assault of his now 31-year-old and 29-year-old daughters, NJ.com reported Wednesday, citing a criminal complaint. The man allegedly sexually assaulted the girls when they were between 15 and 17 and 13 and 15 years old respectively.
Guttenberg police contacted the Huston County Prosecutor's Office Special Victim's Unit on Jan. 31, after they received a report from the man's daughter claiming she had been sexually assaulted by her biological father when she a teen, NJ.com reported. She reportedly added that her sister was also abused.
The sisters, who moved to the U.S. from Colombia to live with their father, claimed that he threatened "he would plant drugs in their book bags, call police and have them deported," if they ever tried to report the alleged abuse to authorities, NJ.com reported, citing the complaint.
The woman also reportedly alleged the man would be physically abusive with them, with one claiming that he fractured her nose.
A hearing is scheduled for Tuesday as the state is attempting to hold the man in custody for the duration of his prosecution, according to the paper.