New Jersey Little League coach admits to assaulting umpire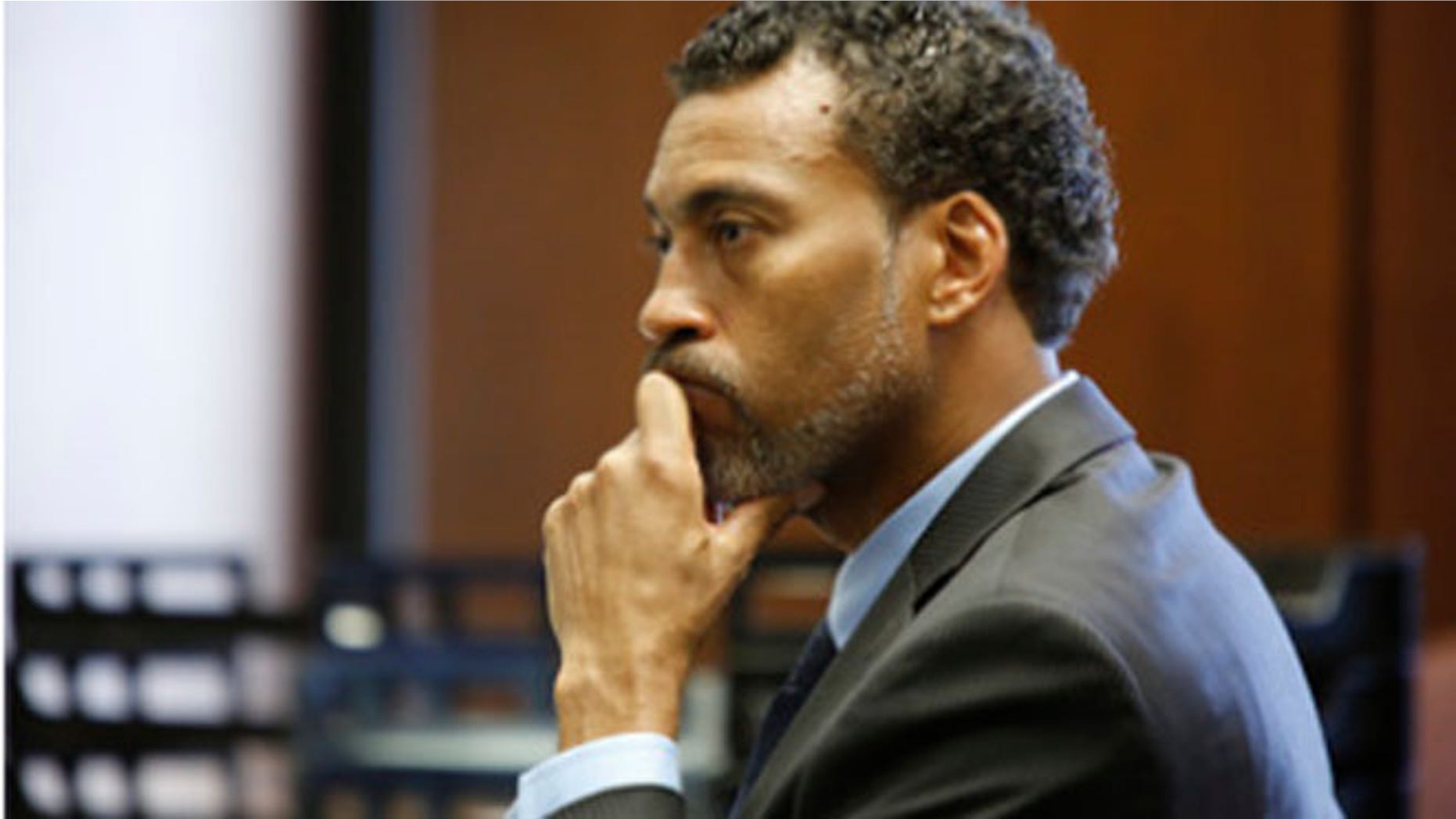 A New Jersey Little League coach has admitted attacking an umpire who wouldn't call the game because of darkness.
Henry Milstrey of Newark pleaded guilty to assault while a jury on Wednesday was deliberating his fate following a two-week trial.
Prosecutors say the 46-year-old called for help and approximately 16 men assaulted 51-year-old Robert Waters in 2011. The Star-Ledger reported that Milstrey denied knowing the group and instead tried to pull the men off of Waters.
Waters, who was president of the Newark Little League, suffered a fractured skull, two lost teeth and developed a hearing deficit in his left.
The Essex County Prosecutor's Office says Milstrey would have faced up to 10 years in prison if he had been convicted by the jury. By entering a guilty plea, there is a presumption of no time in prison.
Once outside court, Milstrey told the paper that with seven kids, going to trial would have been too much of a gamble.
"I knew they weren't going to separate what those guys did from me," Milstrey said.
Sentencing is scheduled for August.