New Jersey girl, 6, dies after jumping on bed, falling out third-floor window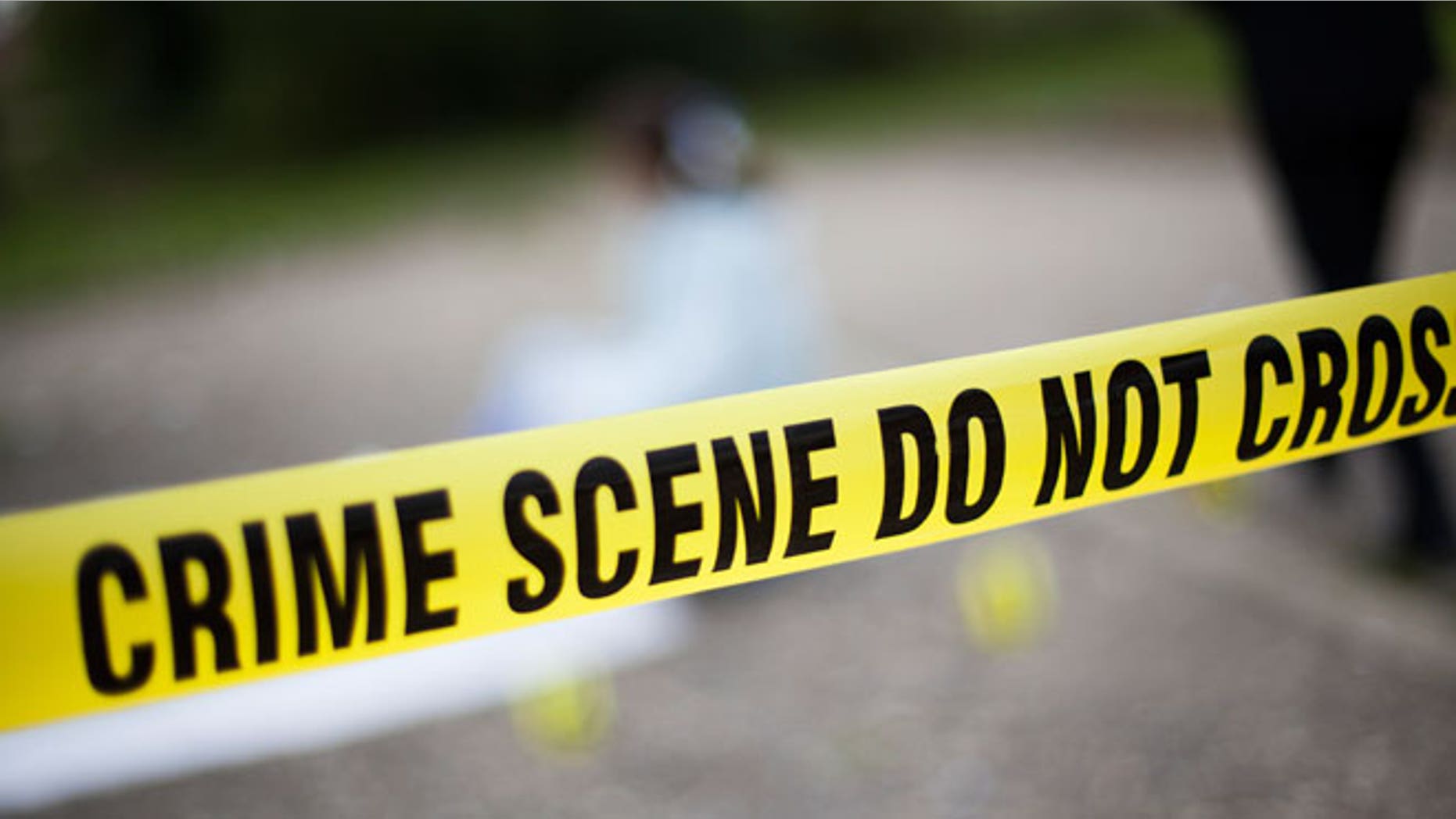 The six-year-old girl who died Monday night after falling out of the third-floor window of her New Jersey apartment while jumping on her bed has been identified as Yodia Encarnacion.
Essex County prosecutors said Tuesday that a preliminary investigation into the young girl's death indicated that she was jumping on the bed with other children when, just before midnight, she fell out of an open window.
She was taken to University Hospital in Newark, New Jersey, in critical condition were she was pronounced dead, WABC reported.
Although no criminal charges have been filed yet, it remains unclear why the unit did not have window guards.
The building super told WABC that every unit is supposed to have window guards.
Homicide and major crimes task force continue to investigate the young girl's death.
The Associated Press contributed to this report.