New Jersey fugitive on the run for 23 years caught in Florida
A prisoner who escaped a New Jersey prison was captured in Florida, 23 years after he went on the run and started a new life with a wife and two children, police said.
Enrique "Kiki" Silva, 74, was arrested after being taken into custody Thursday by the U.S. Marshals in Orlando, the New Jersey Department of Corrections announced on Monday.
"It was old-time detective work that led to his arrest," Mike Schroeder, a spokesman for the U.S. Marshals Service in Trenton, told Philly.com on Tuesday.
On May 16, 1995, Silva escaped from Riverfront State Prison in Camden when he walked away from a prison work detail, according to Philly.com. Silva had been convicted of drug charges six years prior and was serving a 20-year sentence.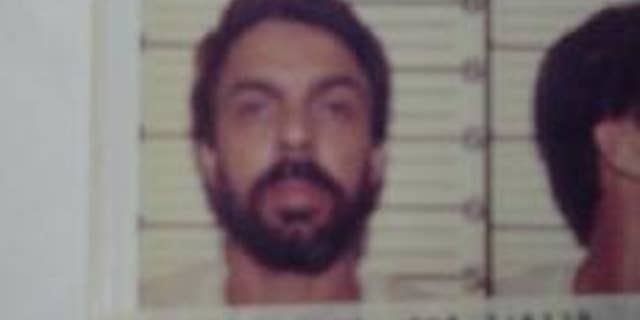 Silva vanished from authorities' sight, prompting a yearslong search. Investigators followed tips that indicated he may have been hiding out in Florida and Puerto Rico, where they believe the fugitive had family.
Meanwhile, Silva got married and fathered at least two daughters during his years of freedom. He used his real name and lived about an hour away from Disney World's Magic Kingdom in Orlando when he was caught, Philly.com reported.
Authorities revisited the people who gave initial tips about Silva over the years and eventually received information in February that Silva was living with a "potential female acquaintance" in Florida. Law enforcement officers arrived at an Orlando house and matched a "gray-bearded man" to the 1989 mugshot of Silva.
Silva attempted to flee when he spotted police officers at his house.
"It pays off when officers stay on top of these cases," Schroeder said. "They sat on it [the house] and struck gold."
It's unclear if Silva's wife knew about her husband's criminal past. No one else has been charged in Silva's case. Silva is awaiting extradition to New Jersey.