New Jersey Asst. Principal Arrested for Allegedly Videotaping Boys Showering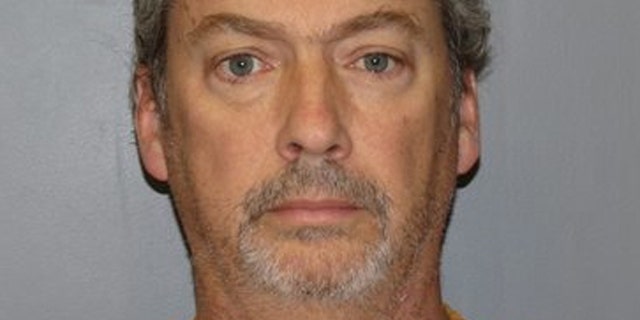 SOMERVILLE, N.J. – An educator using a secretly installed camera videotaped teenage boys in the shower at a Catholic high school for nearly three years, authorities said.
Patrick J. Lott, who was arrested last week, was arraigned Wednesday on charges he videotaped students in a communal shower area at Immaculata High School in Somerville starting in January 2008. He did not enter a plea.
The prosecutor's office said that there were at least 22 victims and that nine boys identified in the videos are currently under the age of 16. To protect the boys' identities, they were referred to only by their initials in court filings.
Lott, 54, is an assistant principal at a public middle school who volunteered at the Catholic high school. Authorities declined to provide further details about his volunteer position.
Immaculata officials alerted prosecutors when they received allegations of inappropriate conduct by Lott and later removed him from any involvement at the school, diocesan officials said.
Videos of boys showering together were recovered as a result of searches of Lott's home on Dec. 13 and 16, Somerset County prosecutor Geoffrey Soriano said. Detectives later located an area at the school where a camera had been installed surreptitiously, his office said.
Lott said little during his court appearance. His attorney, James Wronko, did not attend the hearing and did not return a telephone call seeking comment.
Lott is a longtime area educator who was active in local and county politics, and he served as chairman of the Somerville Republican Committee.
Bail for Lott was set at $500,000, with the condition he have no contact with any child under the age of 16, any of the boys in the videos or any member of the staff or faculty at Immaculata.
Lott was charged with 22 counts of invasion of privacy, one for each victim, and more than two dozen counts of various degrees of endangering the welfare of a child, prosecutor's office spokesman Jack Bennett said.