New Jersey assistant principal resigns amid charges he videotaped boys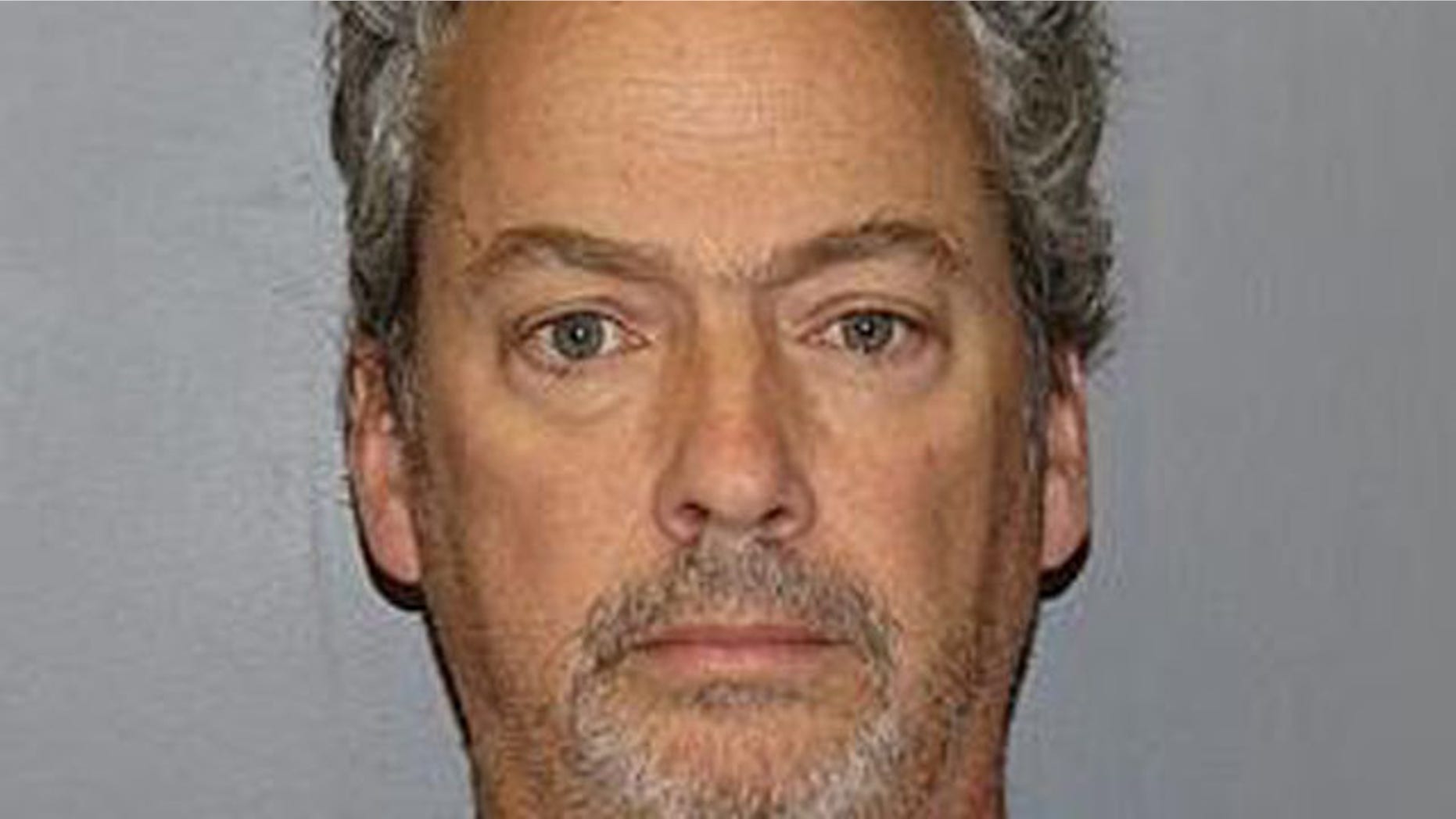 BERNARDSVILLE, N.J. – A northern New Jersey educator accused of secretly videotaping teenage boys in the shower at a Catholic high school for nearly three years has quit his administrative job with a public school district.
Somerset Hills Regional School District Superintendent Peter Miller said Patrick Lott's resignation was accepted Thursday during a special board of education meeting.
The 54-year-old Lott was an assistant principal at the Bernardsville Middle School. But he had been placed on an unpaid leave of absence after being arrested last December.
His resignation took effect on Jan. 27.
Somerset County prosecutors say Lott videotaped students in a communal shower area at Immaculata High School in Somerville, starting in January 2008. He had been a longtime volunteer and coach at the school and also was active in local and county politics, serving for a time as chairman of the Somerville Republican Committee.
Authorities said there were 22 victims, including nine boys who are under the age of 16.
Immaculata officials alerted prosecutors when they received allegations of inappropriate conduct by Lott and later removed him from any involvement at the school. Prosecutors say the video recordings were recovered at Lott's home in December.
Authorities have not commented on how Lott was allegedly able to install the cameras.
Lott remains jailed on $500,000 bail. He's charged with 22 counts of invasion of privacy, one for each victim, and more than two dozen counts of various degrees of child endangerment.