New Hampshire man tried to 'buy' girl from parents: cops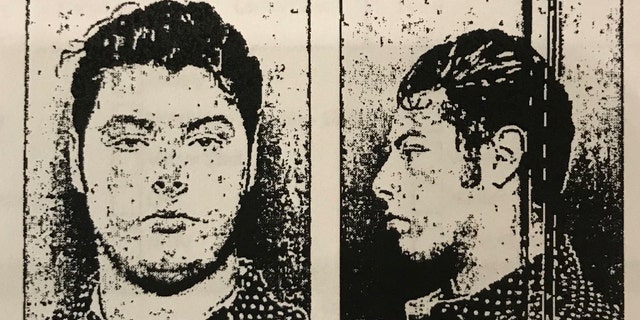 NEWYou can now listen to Fox News articles!
A New Hampshire man was arrested Sunday after he allegedly tried to "buy" a young girl and attempted to kidnap her from her family in Massachusetts, police said.
Alfred Patterson, 20, of Raymond, approached a 13-year-old girl near Boston's Faneuil Hall just before 5 p.m., the Boston Police Department revealed in a news release.
Patterson offered the teen's parents cash to "buy" their daughter, before he allegedly "grabbed" the girl by the arm and tried to drag her away.
Police said the girl's father intervened, and Patterson ran from the scene. He was quickly located by police.
Patterson initially gave police a false identification, according to the news release, but officials were later informed of his real identity.
Patterson was charged with enticement of a child under 16, attempted kidnapping of a child and providing a false name to law enforcement.