New Hampshire Man Killed After Dayslong Standoff With Police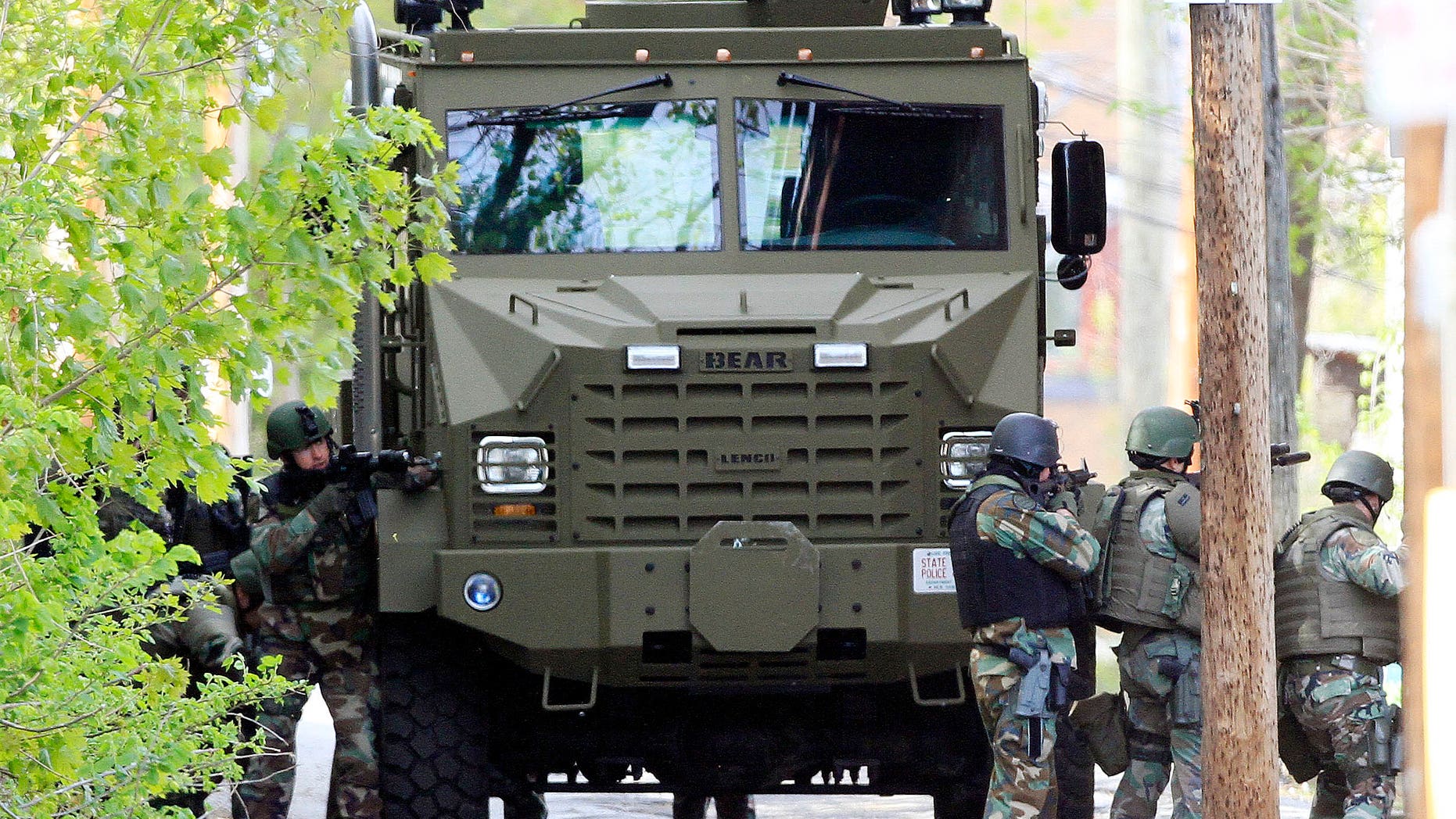 MANCHESTER, N.H. – New Hampshire's attorney general says a man holed up in his apartment with a child during a dayslong standoff with police has been killed.
Michael Delaney says shots were fired early Saturday during the standoff in Manchester, the largest city in northern New England. He says neither the female child inside the apartment nor the responding officers were hurt.
The man's name has not been released. It was not immediately clear who killed the man.
The standoff began Thursday night when police went to the building to check on the child's welfare. They say they were met by a man who waved a handgun.
SWAT team members had blocked the area. The standoff forced school officials to cancel classes Friday at nearby West High School.