Nevada teacher accused of sex romps with at least two teens resigns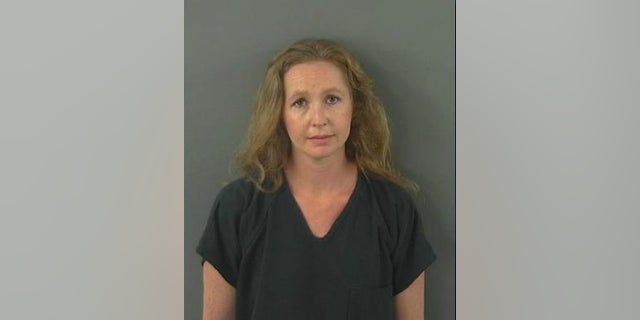 A Nevada elementary school teacher has resigned after being accused of having sex romps with at least two teenage boys from her community.
Tennille Whitaker, 40, was a fourth-grade teacher at the Wells Elementary School in Elko but resigned on Aug. 16, school administrators told the Elko Daily Free Press.
Whitaker was arrested June 5 on charges of engaging in sexual conduct with two high school students aged 16 and 18.
Whitaker posted $160,000 bail and could face "eight charges of sexual conduct with a pupil," according to Express.co.uk.
Whitaker, a married mother of two, reportedly had sexual relations while on school grounds, according to The Daily Caller.
FOUR LINKED TO BUNDY RANCH STANDOFF ACQUITTED IN NEVADA
Investigators said Whitaker was arrested following an "unconventional eight-month probe which included surveillance," according to Express.co.uk.
In Oct. 2016, a parent allegedly witnessed Whitaker in a classroom with another student doing something "inappropriate."
Police said they believe there could be more than two victims involved.
"At this point we have two students that have been involved," Undersheriff Ron Supp of the Elko County Sheriff's Department said. "But we think there are possibly more."
UK RAPE HOAXER GETS 10 YEARS IN PRISON
"We did a lot of surveillance and some things like that and we were able to gather a lot of information that led us to circle around and we finally got down to the arrest," Supp continued.
The Elko County Sheriff's Office and FBI received search warrants and were able to seize records linked to Whitaker's alleged abuse, according to KENVTV. Elko County School Superintendent Jeff Zander confirmed the records were seized on Aug. 2 before Whitaker resigned.