Nevada inmate linked to 1984 hammer killing cold cases in Colorado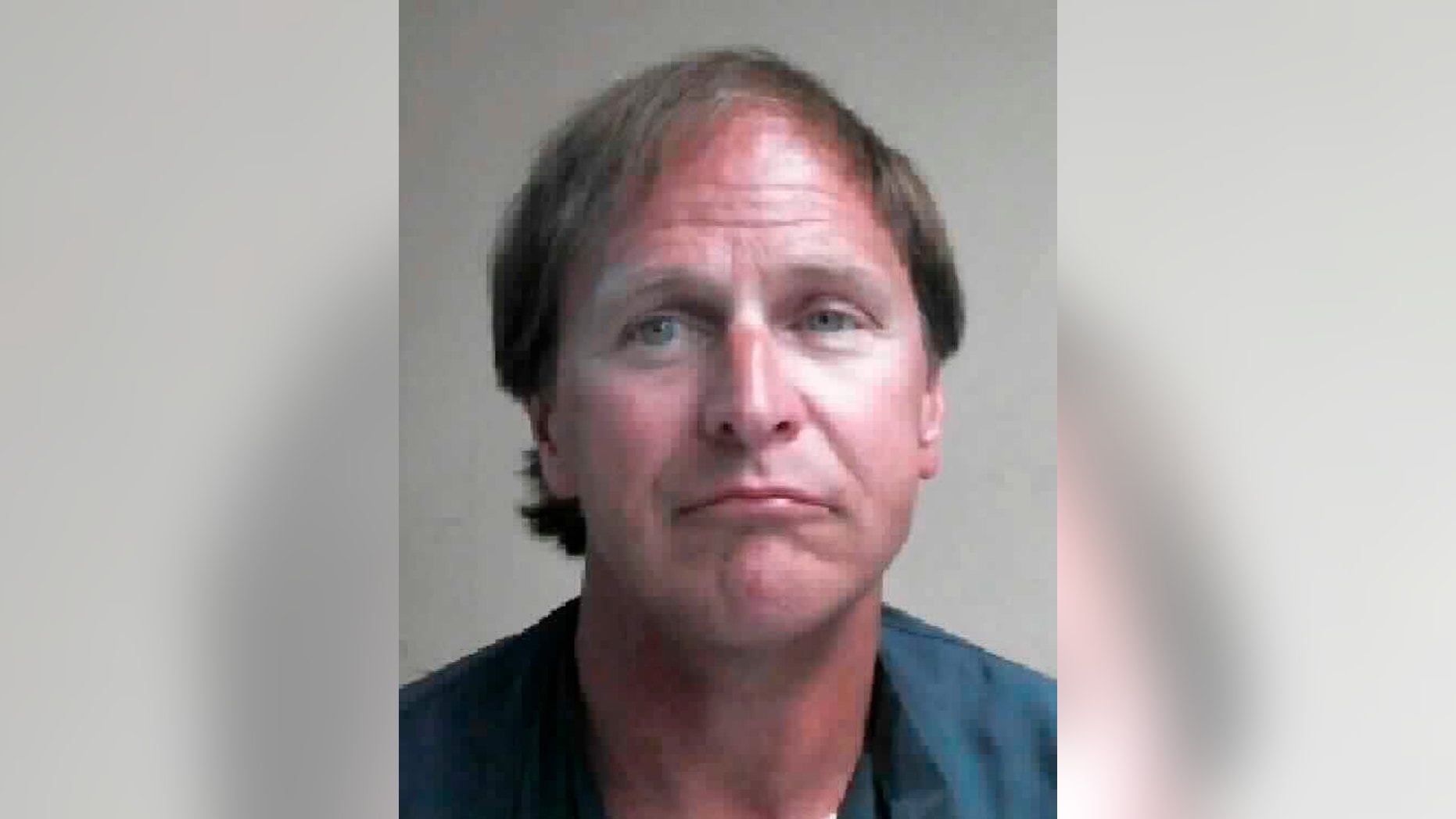 A Nevada inmate who was convicted of attacking a couple with an ax handle is now linked to the 1984 killings of four people who were beaten with a hammer in two separate attacks in suburban Denver, authorities said.
Alexander Christopher Ewing, 57, was identified as the suspect in the deaths of Patricia Smith — killed on Jan. 10, 1984 — and Bruce and Debra Bennett and their 7-year-old daughter Melissa, who were found dead on Jan. 16, 1984, police announced on Friday. Ewing, who has a criminal history dating back to 1979, has been serving a 70-year sentence in Nevada Department of Corrections.
Ewing was linked to the cold cases more than 30 years later after DNA evidence tied the convict to the murders.
"Make no mistake, DNA is what brings us here today," district attorney George Brauchler said, according to the Denver Post.
TEXAS GIRLS COLD CASE DISAPPEARANCE COULD BE SOLVED AFTER RAISING SUBMERGED CAR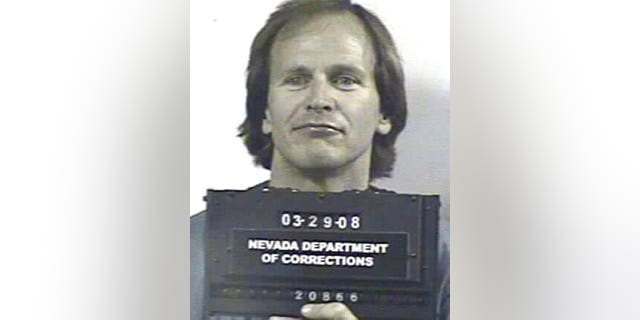 In 1984, Smith was eating lunch when she was beaten with a hammer and raped in her condo in Lakewood, Colo. A hammer was located at the residence. Detectives at the time saved the carpet underneath Smith's body and collected hair and fiber samples at the scene. Swabs of the attacker's semen left on Smith was also taken and saved.
Six days later, the Bennetts were attacked at their home in Aurora in a similar style. Melissa and her 3-year-old sister, Vanessa, were beaten with a hammer and raped. Vanessa, now 38, survived the attack and endured several operations and physical therapy.
Detectives working in that case collected the girls' comforter and also cut the carpet where Melissa's body left. They took swabs of Melissa's body to collect the killer's semen, Denver Post reported.
In 2001, investigators began gaining traction on the cases when the first set of DNA evidence from the comforter and Bennett's carpet sample were uploaded to an FBI database. A year later, prosecutors filed charges against a John Doe suspect in the Bennett murders.
The Colorado Bureau of Investigation developed a DNA profile in the Smith killing that matched the Bennett case in 2010. And in July, under a 2013 state law that allows DNA sampling of inmates, Nevada authorities swabbed the inside of Ewing's cheek and entered the results in the national database. A routine search of databases showed a possible DNA match to Ewing.
The news "sent a chill through my spine," said John Camper, director of the Colorado Bureau of Investigation.
HOW DNA ANALYSIS TECHNOLOGY IS UNLOCKING COLD CASES
Prosecutors are asking Ewing to be extradited to Colorado where he could face the death penalty. The inmate has been in prison since the 1984 after he escaped police custody while being transported in Kingman, Ariz. He entered a home and severely beat a woman and her husband. Police arrested Ewing two days later.
Ewing was interviewed by Colorado investigators last week after the DNA match to the 1984 crime scenes. When Ewing was shown a photo of Smith from the murder scene, he "jumped back in his chair" and stared at it, the documents state.
"Alex Ewing appeared shocked and when confronted about his DNA being found at the scene of the murder, he said, 'There's got to be a mistake,' and provided no explanation of how his DNA may have been at the scene," Detective Clayton Fuller wrote in an arrest affidavit in the case.
The Associated Press contributed to this report.