Nevada death-row inmate stuck in legal limbo: 'Just get it done'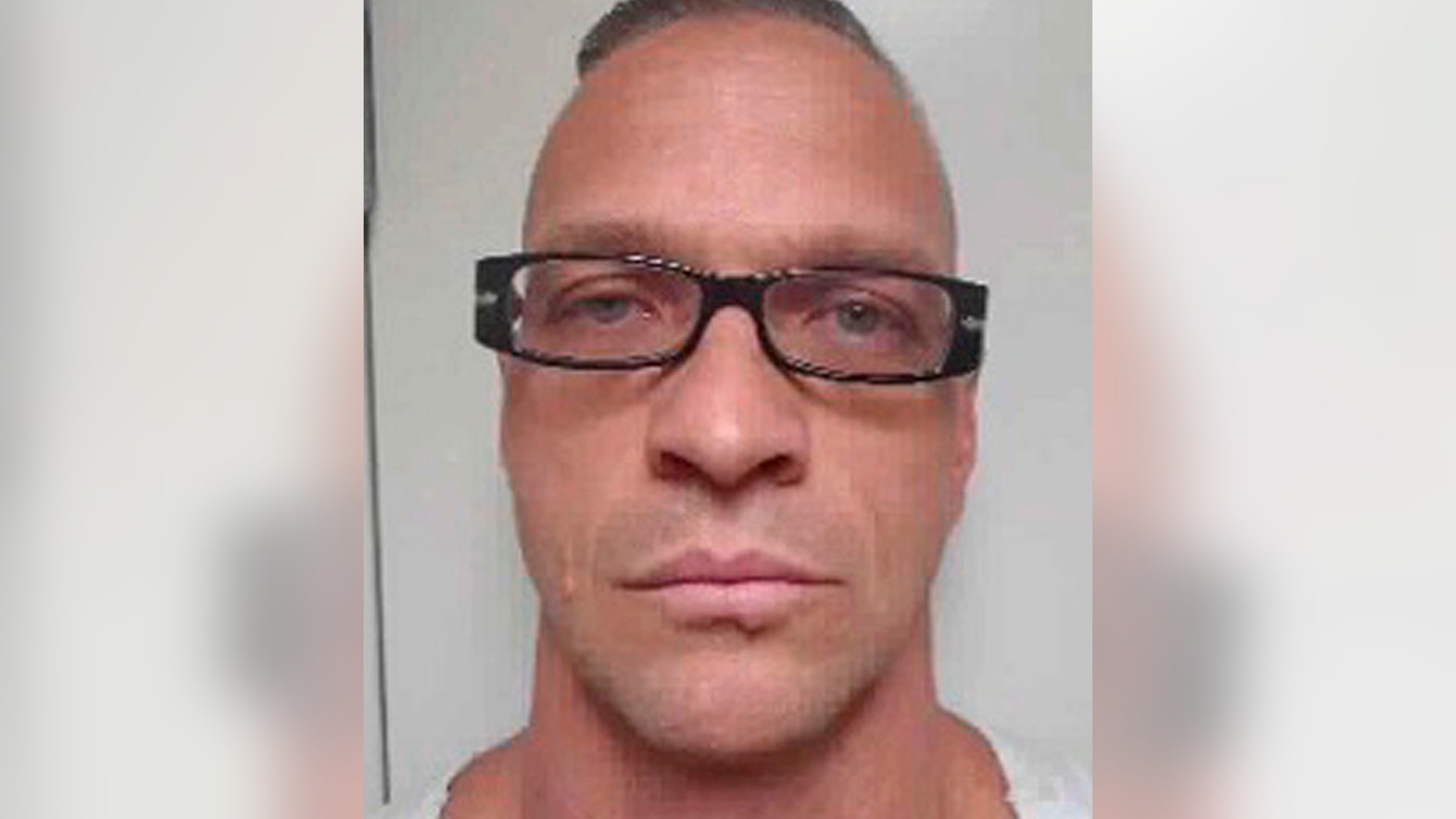 A Nevada inmate who was sentenced to death in 2007 for committing drug-related murders in Phoenix and Las Vegas said Wednesday he wants his execution carried out as fast as possible.
Scott Raymond Dozier, whose execution has already been delayed twice, said the fight over his fate is taking a toll on him and his family and the state should "just get it done."
"I want to be really clear about this. This is my wish," Dozier told the Associated Press in an interview from Ely State Prison. "They should stop punishing me and my family for their inability to carry out the execution."
Dozier, 47, made his first comments since a Las Vegas judge postponed his execution at nearly the final hour because of the fight over the drugs used in lethal injection deaths. Pharmaceutical companies have objected to their medicines being used in capital punishment situations.
Sandoz Inc. is expected to ask a Clark County judge Thursday to join with two other firms suing to block the use of their products for three-drug lethal injection. However, a state official is expected to argue that Sandoz is objecting now only in a bid for good public relations.
"They should stop punishing me and my family for their inability to carry out the execution."
Alvogen and Hikma have already declared they didn't want their product used in executions and alleged that Nevada improperly obtained their drugs.
Prison officials have asked the Nevada Supreme Court to overturn a temporary order to ban the use of midazolam in executions. Officials want to reschedule Dozier's execution for mid-November.
Fifteen states have sided with Nevada, which pits pharmaceutical conglomerates up against most of the U.S. states.
However, Dozier has called the fight over his fate a legal "maelstrom" and said he'd doesn't care if he feels the pain from his lethal injection.
"I don't even really want to die," Dozier said, "but I'd rather die than spend my life in prison."
The Associated Press contributed to this report.