Nevada daycare worker arrested after caught on camera tossing child
A Nevada daycare worker was arrested Monday after she was caught on camera grabbing and tossing a 5-year-old child.
Henderson police said Aleana Estepp, 20, was arrested on a felony child abuse charge, FOX 5 Las Vegas reported.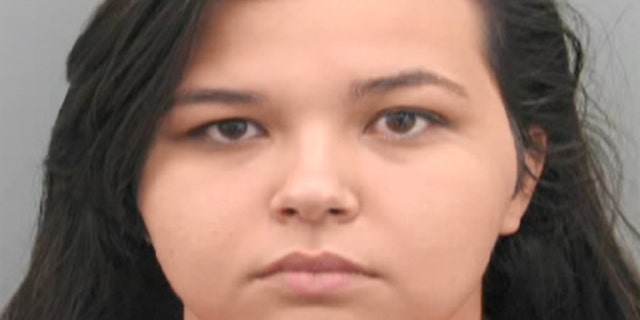 The mother of the child, Nina Pitts, told FOX 5 the incident happened Aug. 10, when her daughter said the "teacher had thrown her," and she later asked the facility to see the surveillance video.
"You can see in the video that she walked back with aggression, and went back and stomped and just slammed her on the ground, and that's not what you do to anybody," Pitta said. "Let alone a five-year-old."
Estepp told police the classroom was over capacity the day of the incident, and that another student had complained the 5-year-old was kicking her, according to the arrest report. The student complained the 5-year-old kicked her again, so Estepp "tried to remove her from the situation."
She told cops she recalled being "angry" because the child wasn't listening and "pulled her," but lost her grip, causing the kid to slide acrpss the carpet, FOX 5 reported.
"I guess I removed her a little too hard," Estepp told police, according to the arrest report.
Pitts said that staff told her Estepp was fired after the incident. The owner of the daycare told FOX 5 she was devastated to see the video and will use it to train staff on what not to do.