Neiman Marcus investigating possible credit card data theft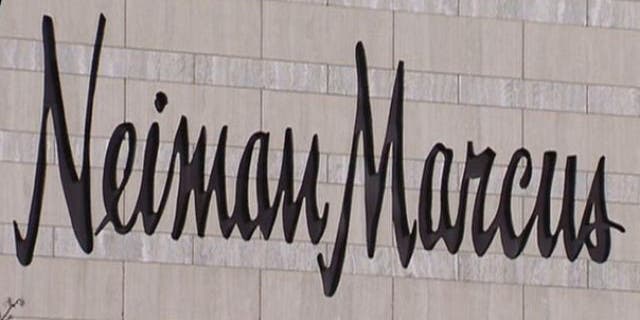 NEWYou can now listen to Fox News articles!
Neiman Marcus said late Friday it is investigating a security breach involving credit card information that may have been stolen from its customers during the holiday shopping season.
The Secret Service, which is already probing a similar breach at Target, has launched an investigation into the matter, a spokeswoman for the luxury retailer told The Wall Street Journal.
Krebs on Security, a computer-security blog, first reported on the Neiman Marcus breach, which was discovered by a forensics firm on Jan. 1.
Company spokeswoman Ginger Reeder said in a written statement, "We have begun to contain the intrusion and have taken significant steps to further enhance information security."
The disclosure came as Target announced that as many as 70 million customers had personal information such as names, phone numbers, email and home addresses compromised, indicating its data breach was wider than first reported.
Target announced on Dec. 19 that some 40 million credit and debit card accounts had been affected by a data breach that happened between Nov. 27 and Dec. 15 — just as the holiday shopping season was getting into gear.
As part of that announcement, the company said customers' names, credit and debit card numbers, card expiration dates, debit-card PINs and the embedded code on the magnetic strip on the back of cards had been stolen.
Some overlap exists between the 70 million individuals and the 40 million compromised credit and debit accounts, the company said.
Target tried to woo scared shoppers back to stores on the last weekend before Christmas with a 10 percent discount on nearly everything in its stores. Target is also offering a year of free credit monitoring and identity theft protection to customers that shopped at its stores.
Click here for more from The Wall Street Journal.
The Associated Press contributed to this report.