Neighbor: 'Something isn't right' about girls at man's house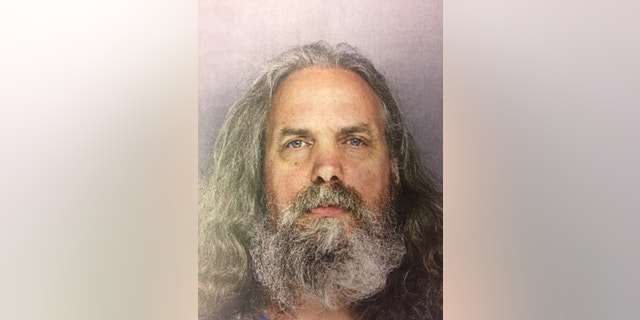 NEWYou can now listen to Fox News articles!
FEASTERVILLE, Pa. – A neighbor says she has long felt that "something isn't right" at a Bucks County home where a man is accused of sexually assaulting a teenager whose parents police say gave her to him when she was 14.
Jen Betz of Feasterville says she was concerned about the young girls living at the house because they were "so sad and fearful."
Officials acting on a tip Thursday found 51-year-old Lee Kaplan at the home along with 12 girls ranging in age from six months to 18 years. The oldest girl told police that she and Kaplan have a 3-year-old and a six-month-old.
Kaplan and the girl's parents have been charged in the case. They are each being held on $1 million bail. Lawyers for them weren't listed in court documents.