Nebraska family in fear after teen beauty queen disappears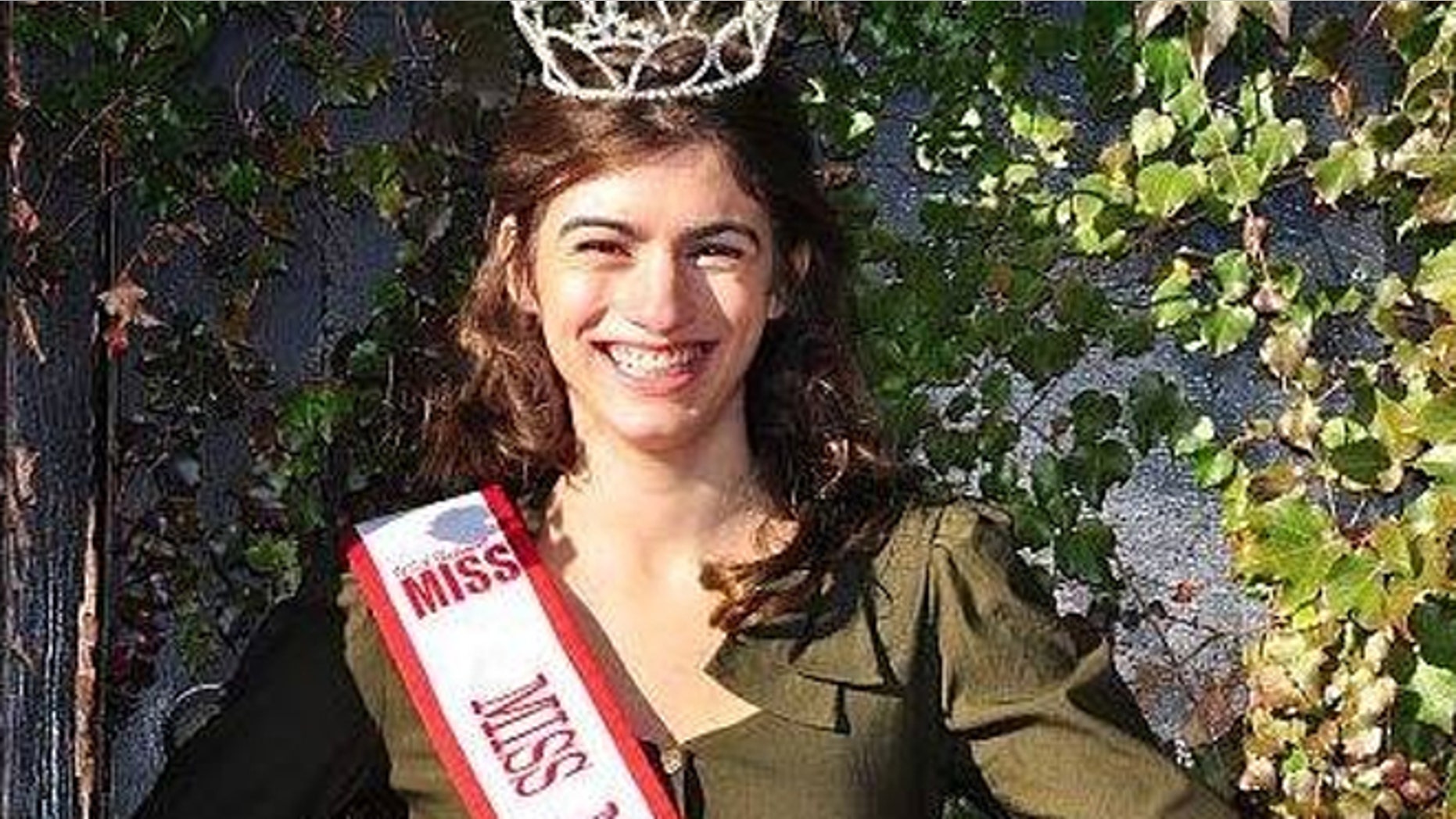 Authorities are searching for a teenage beauty queen who vanished Sunday without a trace after she took out the trash at her eastern Nebraska home.
Michaela Wells, 16, had just spent the day shopping with her mother for the gown she'd wear in the upcoming USA National Pageant in Florida.
"She couldn't be happier," Theresa Norris, her mother, told FoxNews.com. "She couldn't get a smile off her face because she was also asked out [on a date]."
Norris explained that her daughter was planning to attend a high school "military ball" for students involved with the junior ROTC program.
Wells told her grandmother, who was visiting at the time, that she was going to take out the trash from her Bellevue, Neb., home.
"It usually takes her 10 minutes," she said.
Time passed at the family began to panic. The teen's dad drove through the neighborhood and the mom called friends. It was late Sunday night and the girl was last seen at about 8:30 p.m. Norris said her daughter was not dressed for the weather and even left her cell phone inside the house.
"Her friends are in shock as some of them had just talked to her the afternoon before she vanished to make plans for the week," Norris said in a Facebook post, reported The Omaha World –Herald.
Wells, the 2013 winner of the USA National Miss Nebraska Teen competition, was last seen wearing jeans, black slip on pumps and a teal hoodie, her mother said. The family made the appeal on Facebook after informing the Bellevue police the girl had been missing.
A police spokeswoman said the teen was entered in the database as a missing juvenile, the newspaper reported.
Wells has long brown hair and stands about 5'6. She is home schooled and has a USA National Miss Pageant scheduled for June. According to a Nebraska State fair biography, the teen has used her crown to promote awareness of her younger brother's disease called Food Protein Induced Enterocolitis Syndrome.
Though her whereabouts are unclear, police do not believe the girl is in danger, WOWT.com reported.