Nearly 50 pounds of cocaine washes up onto Florida beach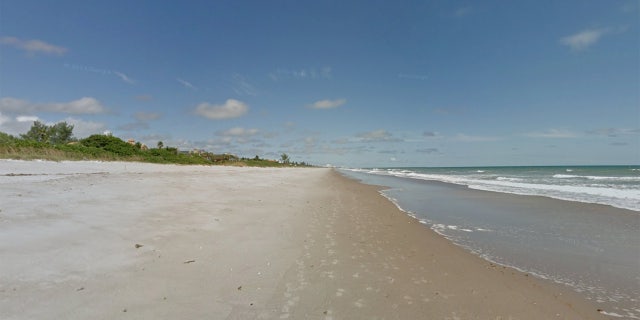 NEWYou can now listen to Fox News articles!
Authorities have found nearly 50 pounds of cocaine that washed up on a central Florida beach.
A woman saw the cocaine wrapped in a package as she was walking along the beach in Melbourne Friday, the Brevard County Sheriff's Office said.
The package was found near where a sailboat washed ashore during Hurricane Irma.
"You would think that South Florida would get the cocaine washing up—not middle, or central Florida. It's a surprise," Richard Threlfall, who was visiting the beach, told WFTV.
The special investigations unit with the sheriff's office seized the cocaine.
Investigators said there were no other reports of cocaine washing ashore.
Melbourne Beach resident Heather Pepe-Dillon told WFTV the cocaine package could have come from just about anywhere.
"You could put together any story, but none of them are good," she said.