Nearly 130 guns found in home of police ambush suspect, officials say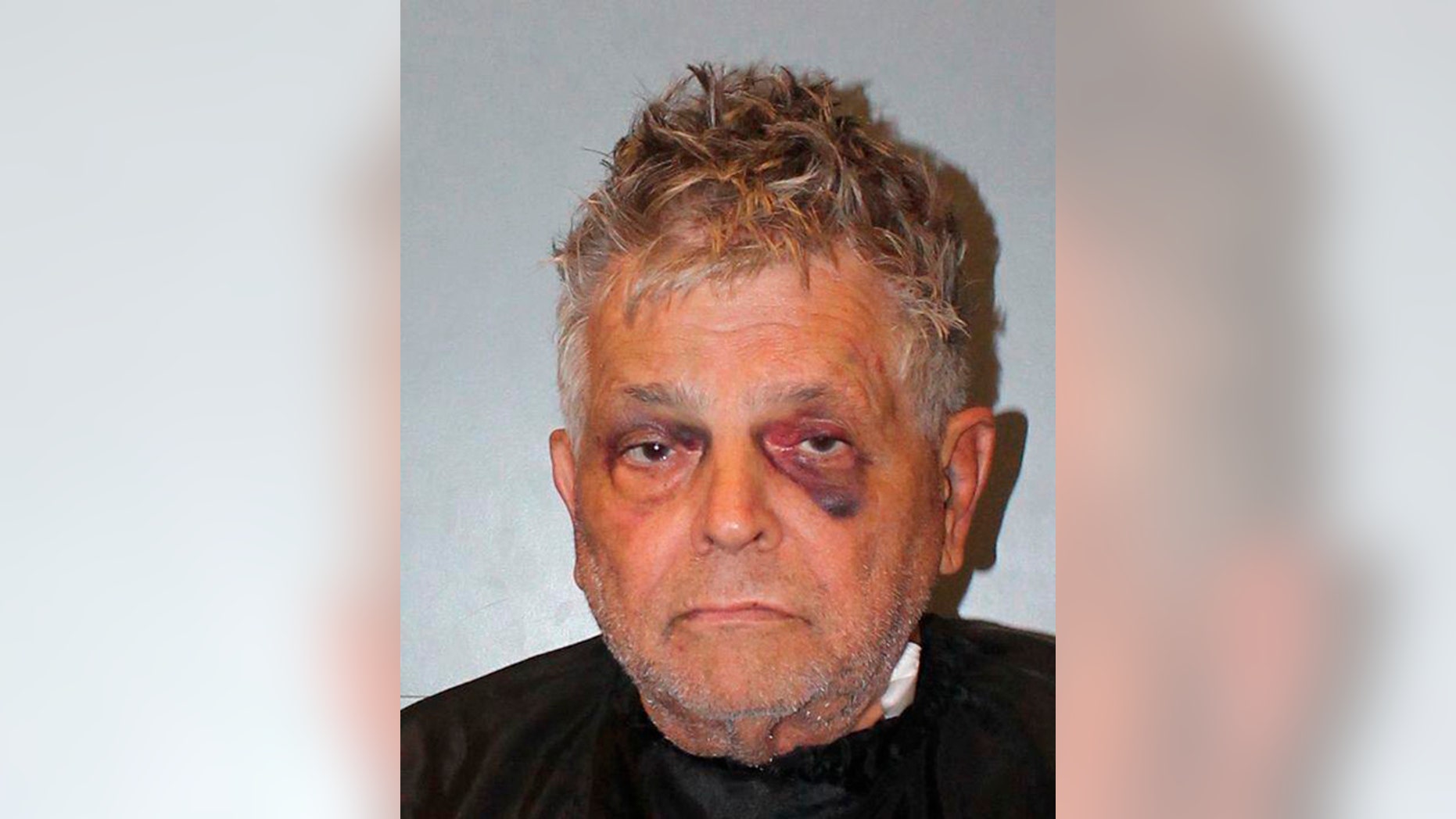 Authorities found about 130 guns inside the South Carolina home of an ex-Army sharpshooter accused of ambushing police officers attempting to question his son about a possible child sex assault, officials said Tuesday.
Frederick Hopkins, 74, fired three of the estimated 129 guns on Oct. 3, Richland County Sheriff Leon Lott said. He used a pistol and two military assault rifles, Lott said.
"It's chilling to see how this house was set up," Lott said. "The officers had no chance whatsoever."
"It's chilling to see how this house was set up. ... The officers had no chance whatsoever."
One officer was killed and six more wounded. Two Florence County deputies remain in critical condition and a third is still in the hospital, Lott said.
Terrence Carraway, 52, a 30-year veteran with the Florence Police Department, died from his wounds, The State reported. He was buried Monday.
Lott said Hopkins fired 39 shots total. Hopkins fired from an elevated platform, which allowed him a clear view for several hundred yards down the road of his subdivision, authorities said.
Thirteen officers fired back 400 shots at the man, authorities said. It was unclear how the suspect was captured.
"This was a planned ambush," Lott told the paper.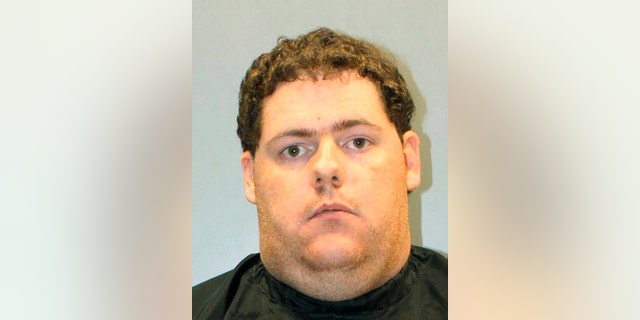 The deputies were there to serve a search warrant and have a prearranged interview with his 28-year-old son, Seth Hopkins, who has been charged with criminal sexual conduct with a minor against two different girls.
An arrest warrant said one of the girls was younger than 11 when the abuse happened nearly 10 years ago. The other girl, who was between 11 and 14, was abused in the past year, a warrant said.
Frederick Hopkins is a Vietnam veteran who was awarded a marksman badge with a pistol bar and a sharpshooter with rifle bar decorations during 11 years in the U.S Army.
He is charged with murder and six counts of attempted murder. He was denied a public defender in a hearing Tuesday where he told the judge he has no money and he wanted to protect the income of his wife, who is a family law attorney in Florence, WPDE-TV reported.
An attorney is not listed in court records for his son.
The Associated Press contributed to this report.