NBC News reportedly fires producer of edited George Zimmerman tape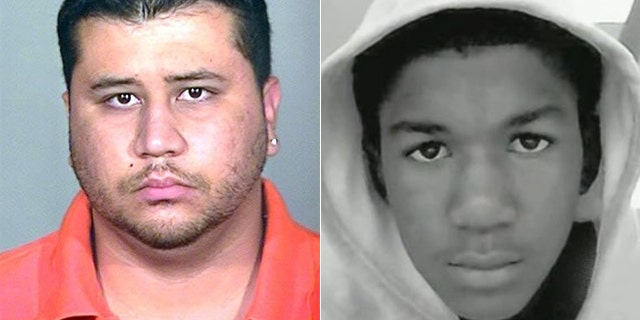 NBC News has fired a producer who worked on a 'Today' show segment that featured a heavily edited 911 recording in which George Zimmerman appears to racially profile Trayvon Martin before the teen's shooting, according to The New York Times.
The name of the Miami-based producer who was fired was not released, according to the Times report, which does not refer to any disciplinary action that may have been taken against other NBC staffers.
NBC News has been slammed for the report since last week, and had promised an investigation into what has been described as a grossly misleading editing of the tape.
NBC declined to confirm the firing, according to the Times report.
"An internal investigation determined that a "seasoned" producer was to blame for the edit, NBC had said earlier in the week, before news of the firing.
The edited version of the call that aired on Today clearly made Zimmerman appear to say Martin looked dangerous because of his race.
"This guy looks like he's up to no good … he looks black," Zimmerman says in the version of the tape that aired.
In the unedited version of the call, however, Zimmerman answers a question about Martin's race only after being specifically asked by the 911 dispatcher.
"This guy looks like he's up to no good. Or like he's on drugs or something. It's raining and he's just walking around, looking about," Zimmerman said, without referring at all to Martin's race.
Only after the 911 dispatcher asks "black, white or Hispanic?" did Zimmerman reply "He looks black."
The 17-year-old Martin was killed on Feb. 26 by Zimmerman in the city of Sanford, Fla., where Martin was visiting. Zimmerman claims Martin physically attacked him after he questioned why he was in the neighborhood.
Details of what actually happened between the two in the moments before the shooting are not clear, and are currently under investigation.