Navy IDs SEAL killed in California skydive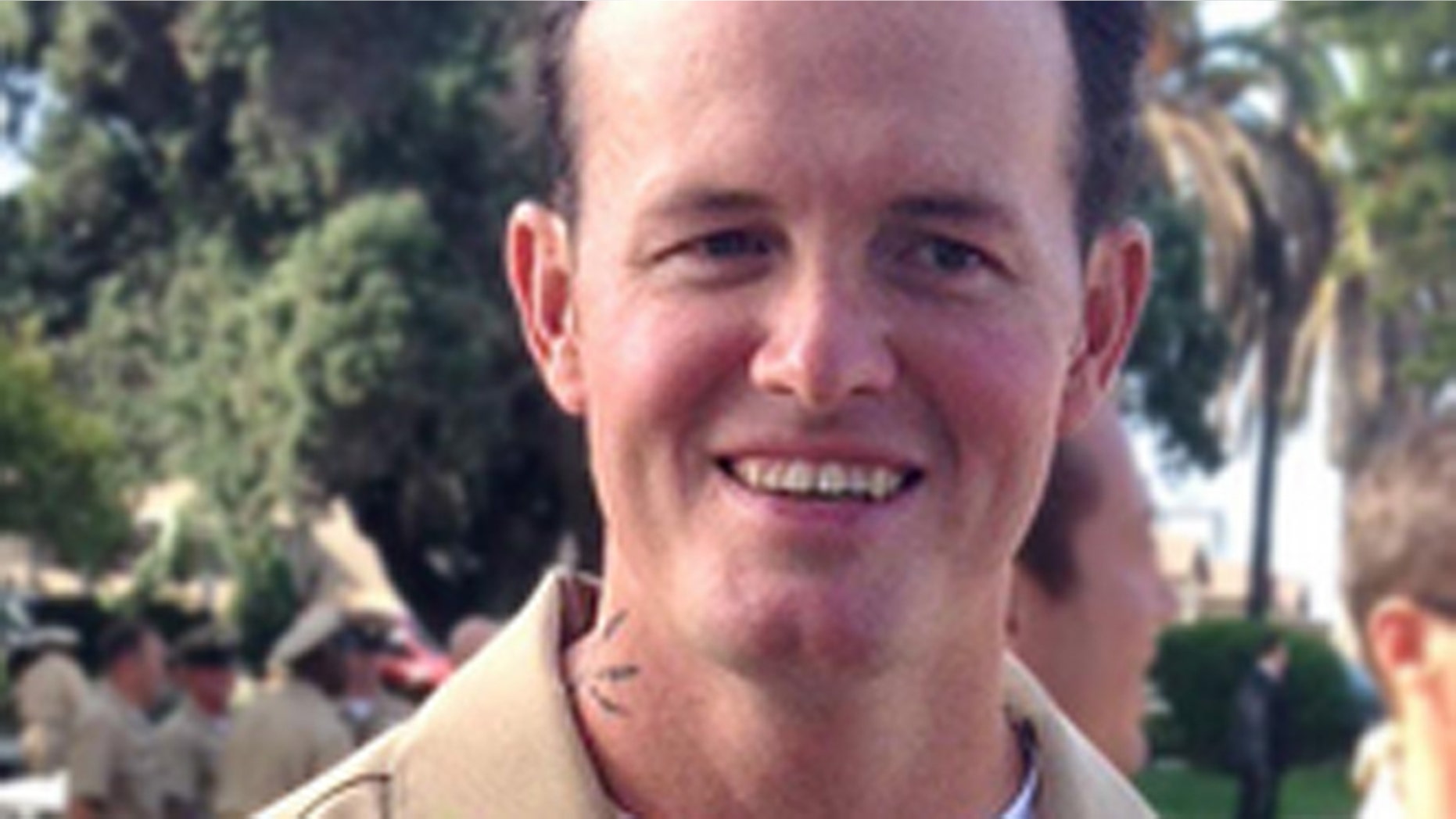 The Navy has released the name of a decorated Navy SEAL who died Monday from a parachute jump accident in the Southern California desert.
Authorities say he was 31-year-old Bradley S. Cavner of Coronado, California.
Cavner was injured during a training jump in El Centro. The city about 100 miles east of San Diego near the Mexico border is home to Naval Air Facility El Centro.
The cause of the accident is under investigation.
"The training SEALs go through is inherently high-risk," said Cmdr. Christian A. Dunbar, Naval Special Warfare Group 1's chief staff officer. "Bradley was a warrior who selflessly answered his nation's call to defend freedom and protect us."
Cavner enlisted in 2003 and served in both Afghanistan and Iraq. He held a Bronze Star Medal with Combat "V," which is awarded for acts of valor in combat. He graduated boot camp in 2003 and a year later, completed Basic Underwater Demolition/ SEAL and SEAL Qualification training in Coronado.
However, the Navy didn't provide details of his service.
Cavner is survived by his parents, a sister and two brothers.
The Associated Press contributed to this report