Navajo Code Talker Samuel Tom Holiday dies at age 94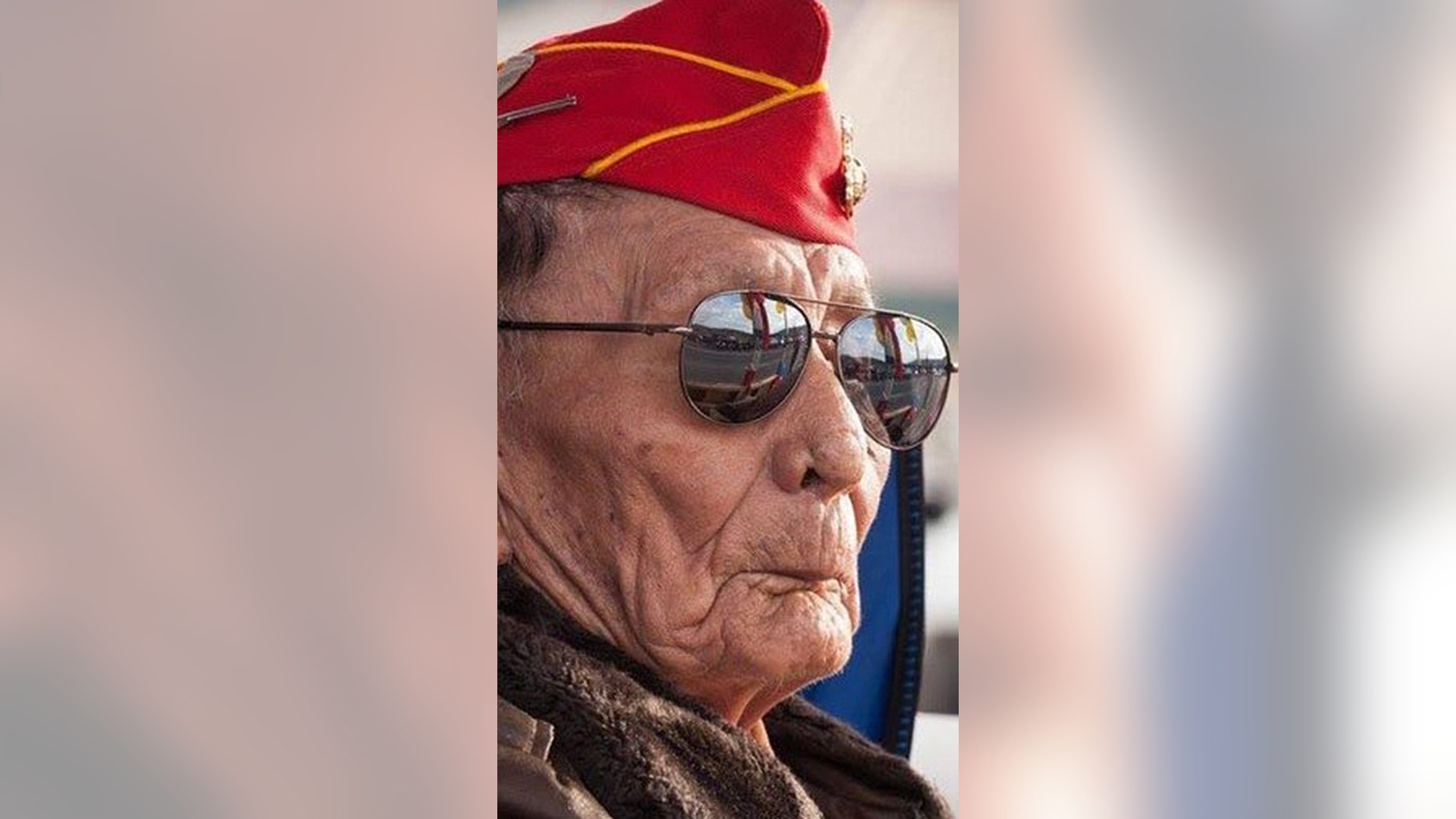 Samuel Tom Holiday, one of the last surviving Navajo Code Talkers, died at the age of 94 on Monday in Utah.
Holiday, who used his native language to create an uncrackable code to help win World War II, spent his later days living at the Southern Utah Veterans Home in Ivins, his granddaughter told The Spectrum.
Tya Redhouse told the newspaper that Holiday will be buried on the Navajo Reservation, in Kayenta, Arizona, next to his wife.
The 93-year-old passed away surrounded by friends and family who traveled to be with him, she told the Spectrum.
Holiday went through Marine Corps boot camp at the age of 19 in 1943 and joined a group of Native Americans who used their native language to develop the communication code for the U.S. military in World War 2 that proved to be uncrackable.
The Marines shared news of his passing on Tuesday, writing on Twitter:
"Yesterday, Navajo Code Talker Samuel Tom Holiday passed away at 94 years old. Holiday, one of the last surviving Code Talkers from WWII, joined the Corps at 19 and became part of a legendary group of Native Americans who encoded messages in the Navajo language.
Semper Fi."
Holiday later shared his experiences in "Under the Eagle: Samuel Holiday, Navajo Code Talker," a book he co-wrote with Robert S. McPherson. It was published in 2013 by the University of Oklahoma Press, and is the "only book-length oral history of a Navajo code talker in which the narrator relates his experiences in his own voice and words."
During the war, Holiday served with the 25th Marine Regiment, 4th Marine Division, and was involved in operations in Kwajalein, Saipan, Tinian, and Iwo Jima, which he wrote about in his book.
MICHIGAN WWII VETERAN WHO WISHED FOR 100 CARDS ON 100TH BIRTHDAY RECEIVES MORE THAN 50,000
He was injured by an exploding mortar in one of his ears, which he said left him with some hearing loss, according to The Spectrum. He later received a Purple Heart, in addition to a Congressional Silver Medal.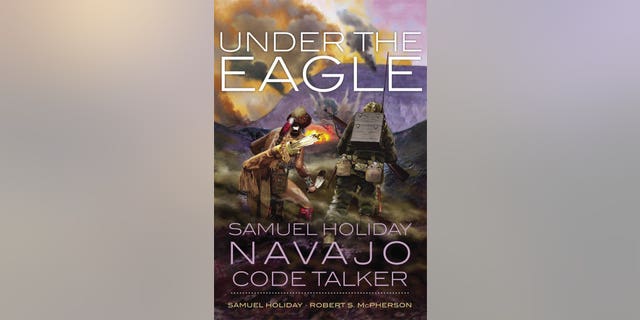 In an interview last year with The Spectrum, Holiday said he was mistaken for a Japanese solider by his fellow Americans on two occasions and was defended by those who knew him. Even with those incidents, the Marine said his dedication to the cause never wavered.
Navajo leaders believe fewer than 10 Code Talkers are still alive today. The exact number is unknown because the program remained classified for several years following the war.
The Associated Press contributed to this report.