NASCAR legend thanks Second Amendment after firing at break-in suspects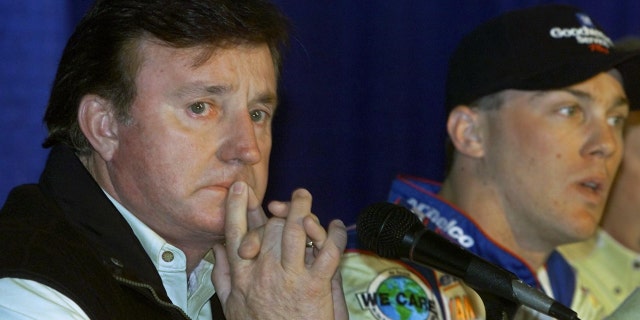 Three masked men broke into the North Carolina home of NASCAR legend Richard Childress, who fired shots at them with his handgun, authorities said Wednesday.
Childress told police that he felt "the only reason he and his wife were here today was because of God and the Second Amendment," WCNC-TV reported.
An alarm inside his home sounded when someone broke a window with a doorknob, the Greensboro News & Record reported, citing a news release from the Davidson County Sherriff's Office.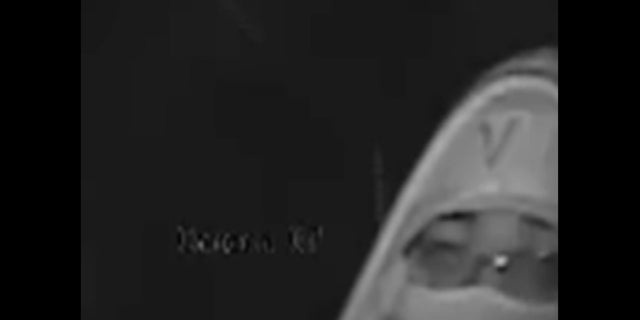 Police said that under the N.C. Castle Doctrine, people have the right to defend themselves against this type of intrusion, WCNC reported.
Officials said it does not appear that any of the suspects were injured, the station reported.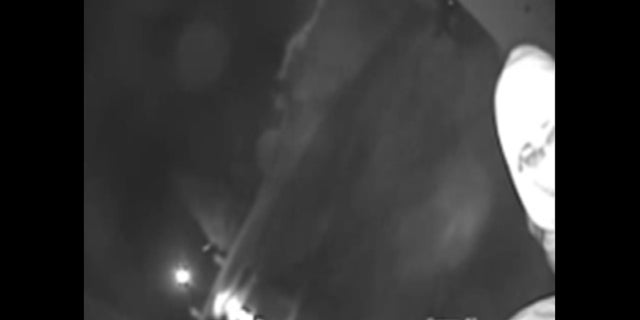 Deputies collected evidence that will be tested for DNA, the News & Record reported.
Childress has offered a $10,000 reward for information leading to the arrest and prosecution of those involved, the report said.