Naked, drunken man with 3 women in car hit 110 mph, police say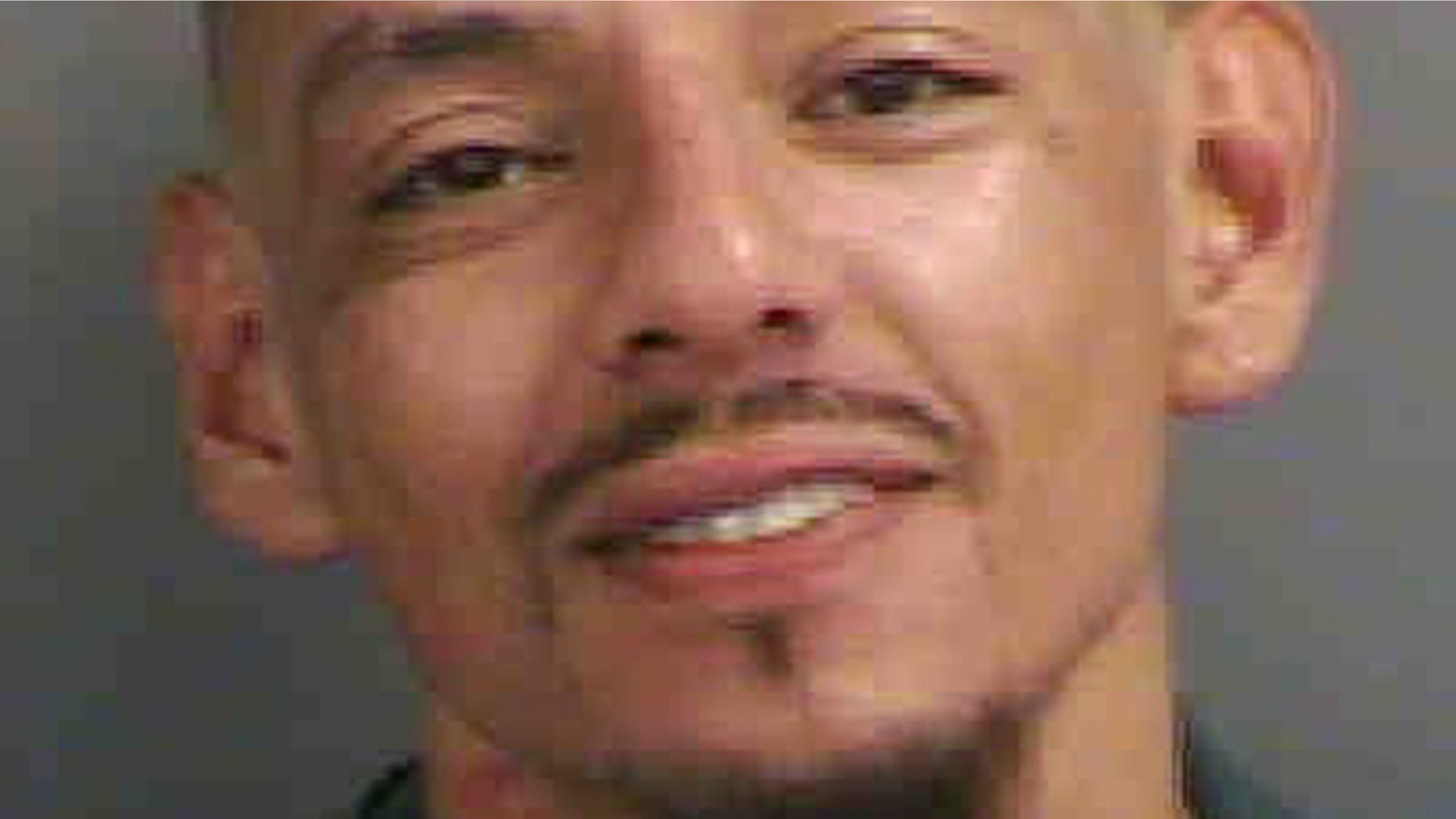 A Florida man with a history of drug, gun and theft arrests was allegedly naked, drunk and driving 110 mph with three female passengers when the Florida Highway Patrol caught up to him on Saturday afternoon.
Noe Dejesus, 33, was released Sunday after posting a $6,000 bond, FOX13 reported. He faces charges of DUI and driving without a license.
Dejesus was pulled over just after 3 p.m. following a report of a car driving recklessly on Alligator Alley. The Highway Patrol officer who clocked Dejesus' speeding Cadillac initially believed the driver was merely shirtless.
But when Dejesus opened the door and stepped out, he was completely naked, police said.
The trooper allegedly spotted an open 12-pack of Corona and a nearly empty bottle of Crown Royal whiskey in the car, according to the Naples Daily News. Dejesus allegedly smelled of alcohol, was slurring his speech and almost fell down trying to put his pants on.
He declined to perform a field sobriety test and was arrested.