Naked burglary suspect rescued by Oregon police after getting caught in tree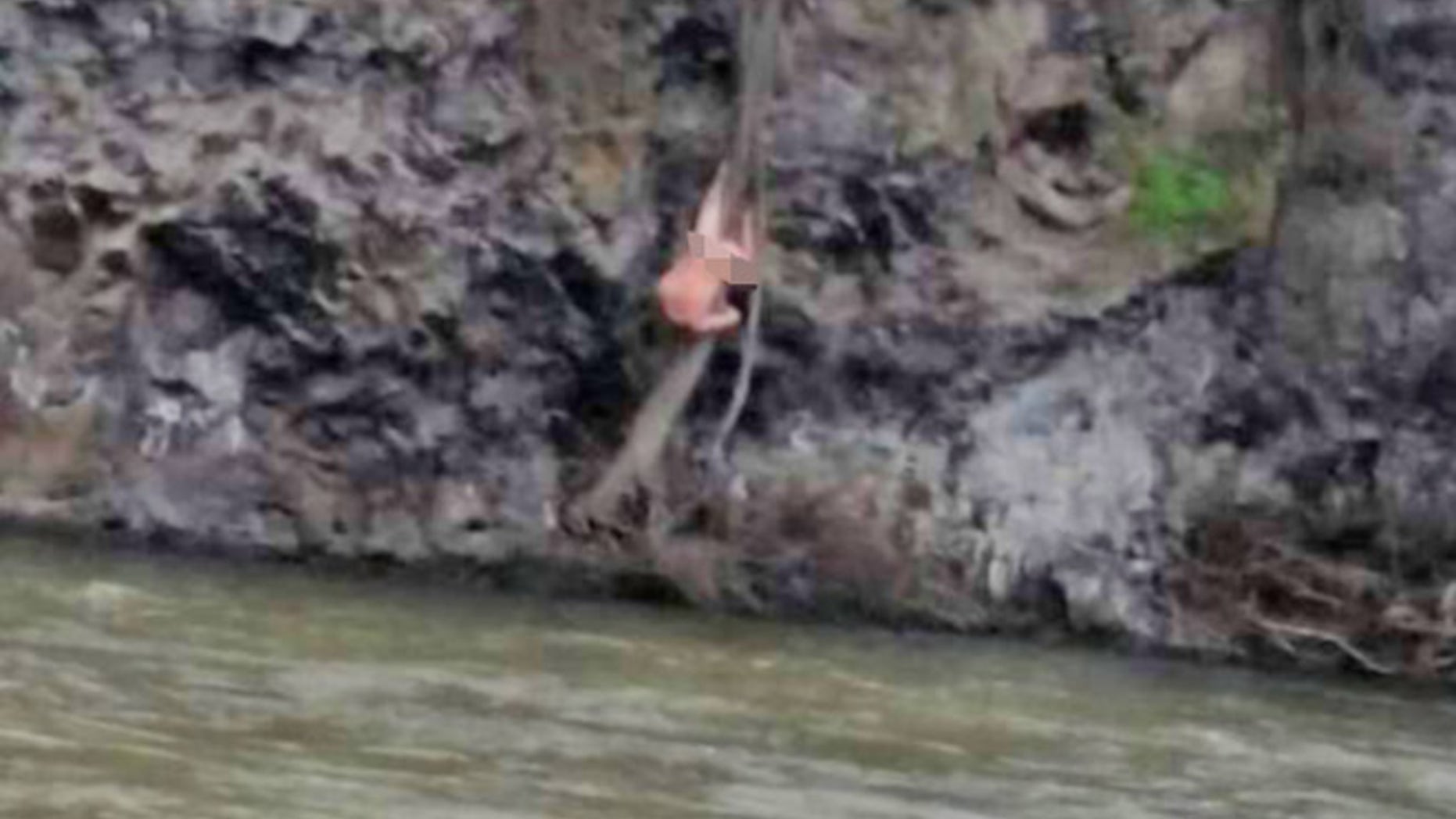 Authorities in Oregon had to make a bizarre rescue on Saturday: free a naked burglary suspect who plunged 30 feet and was dangling by his leg from a tree.
Steve Burton, 30, had been swimming naked in a nearby river and decided to dry off in a home alongside the river that he apparently believed he owned, Stuart Roberts, the chief of the Pendleton Police, told FoxNews.com.
Burton entered the home -- which was unlocked -- and found Gail Wilson, a former corrections officer who has muscular dystrophy. Burton, who did not know the woman, reportedly said, "Hi, honey."
"He had this big grin on his face," Wilson told The East Oregonian. "He came walking toward me with his arms open wide. I kept saying, 'Get away from me! Get out of my house!'"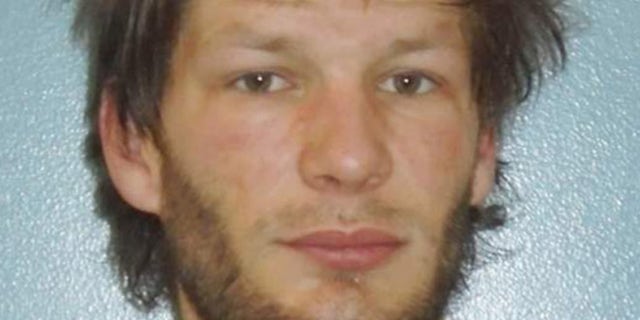 After the brief exchange, Burton made his way around the home, Roberts said. Wilson, in the meantime, alerted police and officers arrived to find Burton -- who was still in the buff -- standing outside.
The suspect made a run for it and scaled the property's fence, Roberts said. One problem: there was precious little space between the cliff and a 40-foot drop to the river. Burton stumbled and ended up falling over.
Responding officers did not hear a splash or any sounds normally associated with an impact. When they investigated, they found Burton hanging by his right foot wedged between the branches of the tree, Roberts said.
It took a group of rescuers three hours to remove Burton from the tree. Throughout the entire ordeal, the suspect remained combative and verbal with the officers, Roberts said. When he was removed from the tree and was on a skiff, he grabbed a deputy's gun, but was stopped by other officers.
"He was combative the entire time," Roberts said.
Burton is currently being held in a local jail.