N.Y. Teen Who Auditioned for 'American Idol' Brutally Attacked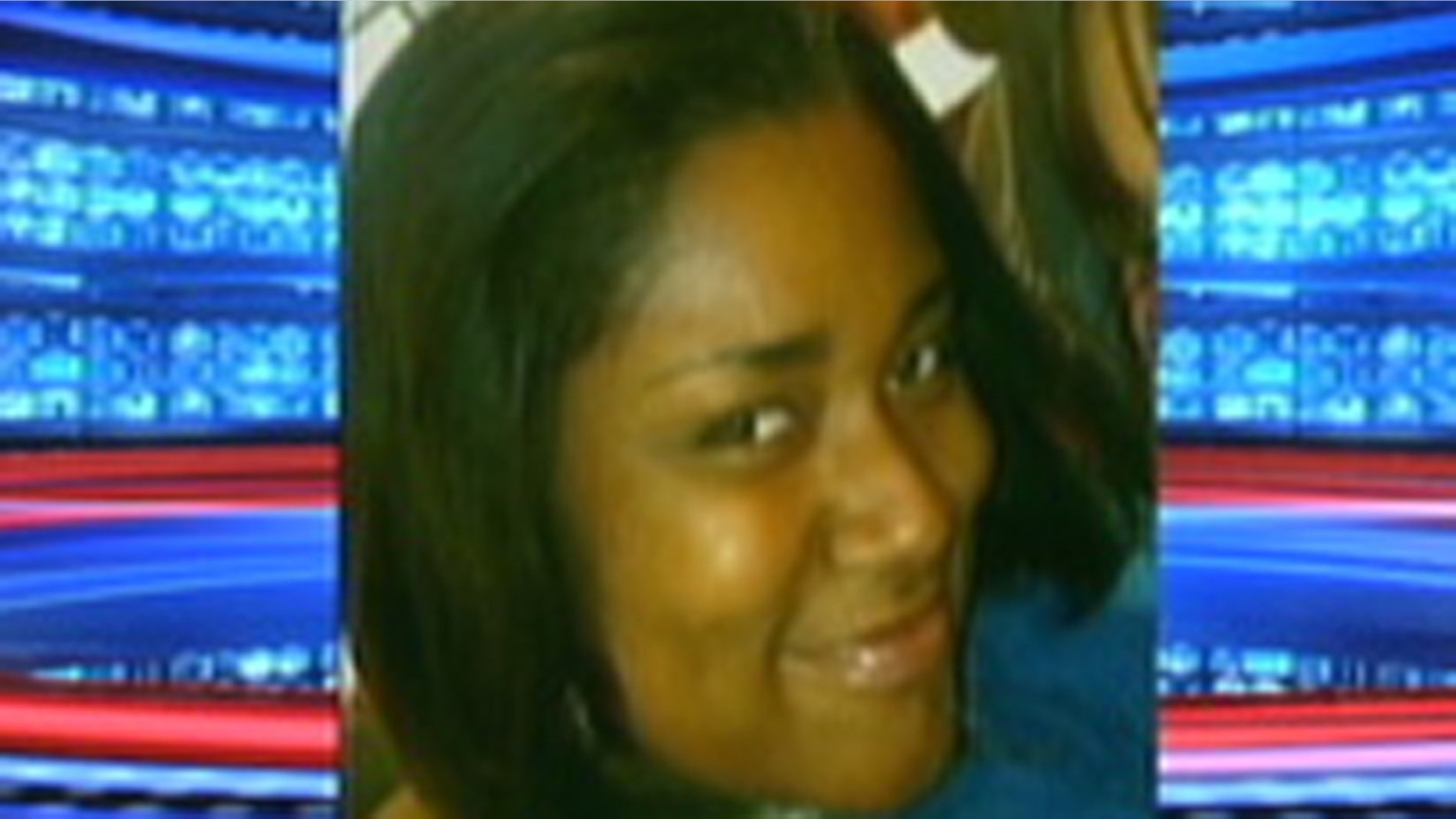 A 17-year-old New York girl who auditioned for "American Idol" was beaten by five students at a Brooklyn high school leaving her incapable of competing in a talent show.
Five students from the Brooklyn Academy High School have been charged in the brutal beating of Shacara McLaurin outside her home. Police say they attacked her by beating her with a padlock inside a sock.
McLaurin told the New York Daily News that she was attacked because one of the girls was jealous of her singing abilities.
"It was jealousy. It was all due to the talent show," she told the Daily News.
McLaurin was unable to talk after the attack.
"I wasn't able to open my jaw. I wasn't able to talk. I wasn't able to sing," she told the paper.
Witnesses described the scene as horrifying.
"She started out on the stoop, and you could tell she didn't want to fight, but she came down, and they fought with everybody hyping it up. She was bleeding," Nikia Eddy told the paper.
Students told My Fox New York that they were shocked at what occurred.
"The whole situation is bizarre. She's a good girl," one student told My Fox New York.
The five students have been charged with assault, menacing, weapons possession and harassment. They were released without bail.
A Department of Education spokeswoman said the principal was unaware of the attack until hearing from McLaurin's mother. She said the DOE was looking into the incident.
The Associated Press contributed to this report.