N.Y. Police Resume Search for Missing Prostitute After Receiving New Tip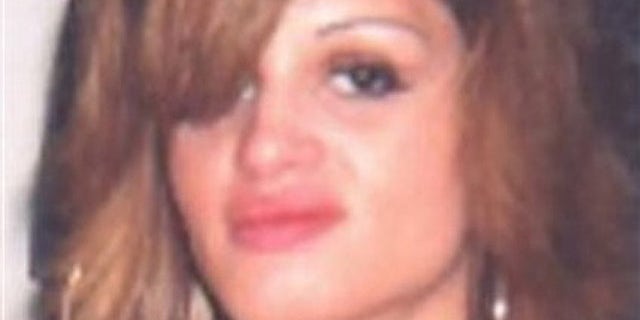 Police on New York's Long Island are resuming their search for a New Jersey prostitute whose disappearance led to the eventual discovery of 10 bodies along a remote barrier beach.
A police spokesman said investigators will reopen their search for 24-year-old Shannan Gilbert based on new information received Wednesday. He did not indicate when the search would begin.
A Suffolk County police spokeswoman told Newsday that the department's detective division received new information indicating the "possibility" that Gilbert may be dead. The tip also indicated that her remains may be dumped along the highway, according to the newspaper.
Gilbert disappeared in the area on May 1, 2010, after apparently meeting a client she had booked through Craigslist. A witness reported seeing her running frantically from a home in the area near where the bodies were found.
The decision comes as Suffolk County Police Commissioner Richard Dormer revealed that detectives now think that one person may be responsible for the 10 deaths. He previously said as many as three killers may be responsible.
Dormer declined to detail reasons for the change in theory, but notes all victims appear linked to the sex trade.
The Associated Press contributed to this report.