N.Y. Man Gets 13 Years to Life for Sexually Assaulting 9/11 Victim's Daughter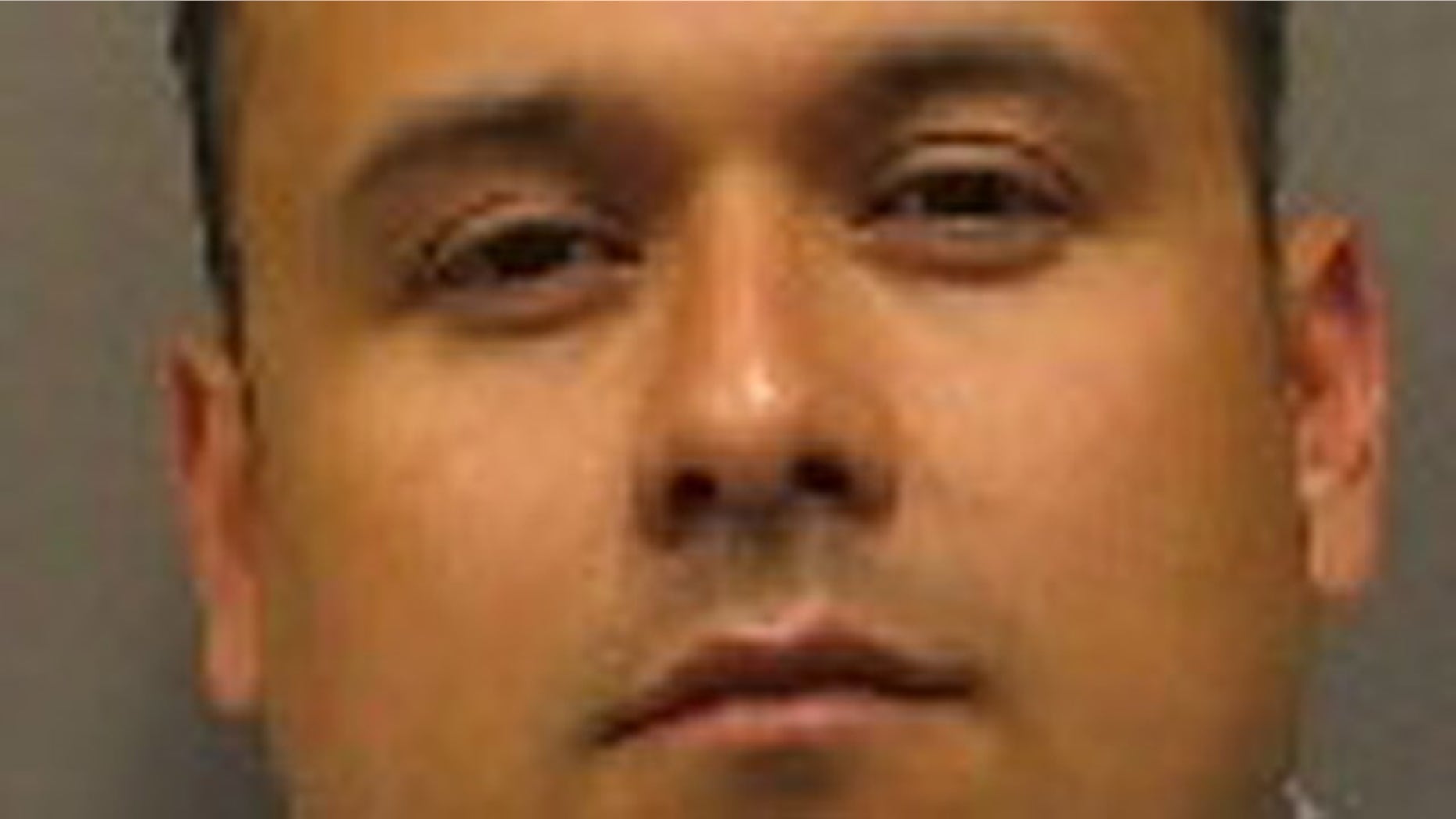 A New York man who served as a substitute father to a 9/11 victim's daughter was sentenced Tuesday for sexually assaulting the girl over four years, the Journal News reports.
Juan Caballero, 38, of Airmont, N.Y., was sentenced to 13 years to life for sexually abusing the teenage girl, whose dad died in the World Trade Center when she was a toddler, according to the newspaper.
"If my dad was alive, he would have protected me," the girl reportedly said in a statement read at Caballero's sentencing. "Juan was supposed to protect me. He didn't. I don't know why."
Caballero pleaded guilty Tuesday inside a Rockland County courtroom to four felonies, including a count of predatory sexual assault against a child, the newspaper reports.
The girl reportedly told the judge that the sexual abuse began when she was 7 or 8 years old and worsened as she grew older.
Caballero repeatedly abused the girl during visits to his home, according to the Rockland County district attorney's office. The child reported the abuse to her mother last year.
Caballero told the courtroom Tuesday that he took full responsibility for his crime, the newspaper reports.
"My mistake was horrendous," he said. "I am prepared to pay my debt to society."