N.Y. Designer Was Held Underwater and Strangled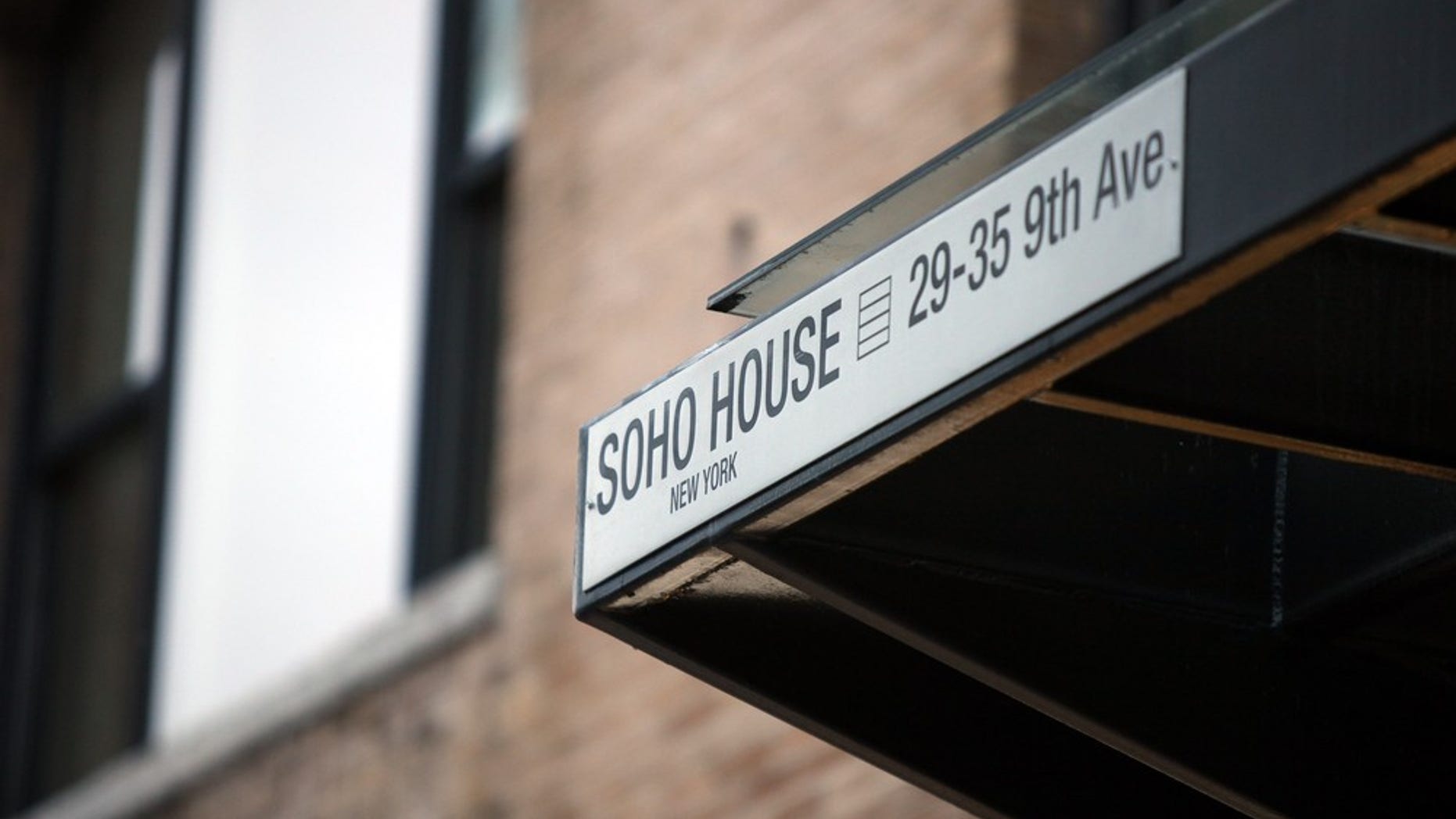 NEW YORK – The medical examiner says a swimsuit designer found in a bathtub full of water at a chic Manhattan hotel was strangled and drowned.
Sylvie Cachay was found dead at the Soho House hotel on Dec. 9. She was half-clothed and face-up in a tub full of water with bruises on her neck.
The medical examiner's office said Wednesday the 33-year-old died from compression of neck and drowning and she had been forcibly submerged in the tub. The death was ruled a homicide.
Cachay's 24-year-old boyfriend Nicholas Brooks, son of Oscar-winning songwriter Joseph Brooks, has been charged in her death. He was arrested on charges of attempted murder. Prosecutors have not disclosed details on formal charges.
His lawyer has said his client is innocent.