Mystery surrounds case of missing California woman found in rundown Maine shack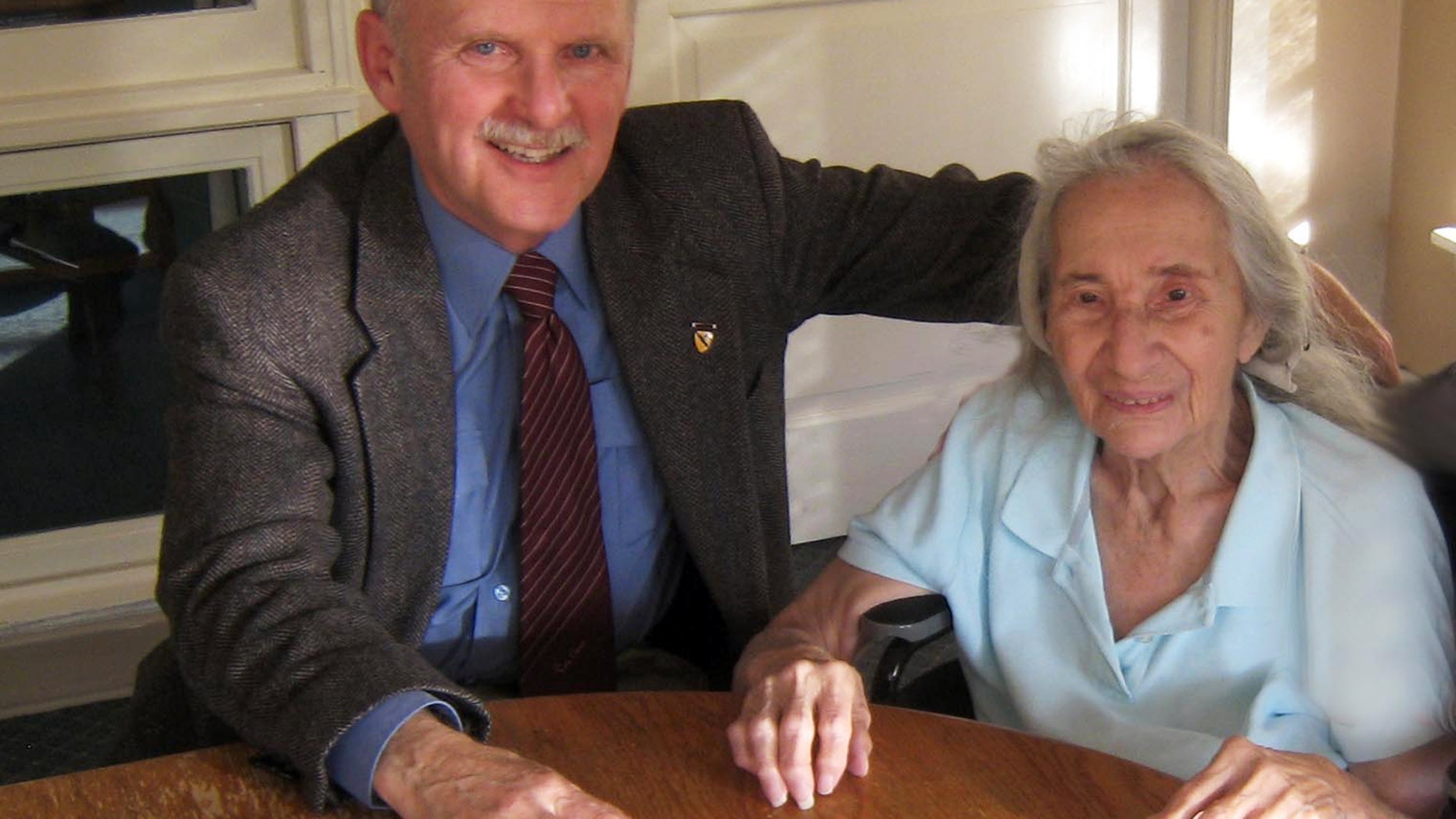 Two years after she was found living in squalor in a Maine shack some 3,200 miles from home, the saga of a 93-year-old woman remains largely a mystery.
Sarah Cheiker vanished from the Los Angeles home she'd owned and occupied for decades in 2008, leaving neighbors puzzled and worried, the Los Angeles Times reported. And although she was found four years later in alive but unwell in a dingy cabin in the town of Edgecomb where she apparently had been abandoned, and is now in a nursing home, only now are authorities putting together what happened to her.
"It was a place I wouldn't have let my dog live in," recalled Det. Robert McFetridge of the sheriff's department in rural, coastal Lincoln County, Maine.
The only food was spoiled and the single light bulb had burned out.
As investigators tried to piece together Cheiker's story, they came across a missing person report filed with Los Angeles police by Cheiker's neighbor, Jim Caccavo.
He figured Cheiker had died and was amazed to get a 2012 call from an FBI agent in Boston that she was alive.
Caccavo recalled how, starting around 2006, a family of three people began to help her out with shopping and rides to the doctor. The neighbor said he doubted their motivations — they were unrelated to Cheiker, though they claimed to have known her deceased mother — and warned her to be careful.
And then, "all of a sudden, Sarah disappeared," Caccavo told The Associated Press by telephone Sunday. That was the fall of 2008.
The following year, a living trust in Cheiker's name sold the house for $712,000, according to property records.
[image]
According to authorities, Cheiker was taken from Los Angeles by 41-year-old twins and their 21-year-old godson — the same people Caccavo said had befriended her.
The newspaper reported that the family spent money from the home sale as they headed east.
The twins, Barbara Davis and Nicholas Davis, and their godson Jonathan Stevens were arrested on felony charges of endangering the welfare of a dependent person. They pleaded no contest and received probation, according to court records.
Maine authorities said they could not investigate the alleged swindle because it occurred in California. FBI officials would not comment.
Andrew Wright, the prosecutor who handled the case in Maine, said the three randomly knocked on Cheiker's front door.
After they had ingratiated themselves, they left and "purchased numerous properties across the country with her money," Wright said. "I've seen things that were egregious, but I'd never seen a person taken across the country, stripped of their assets and left to die."
Derrick Banda, an attorney who represented Nicholas Davis, said his client treated Cheiker as though she were family.
"They were checking on her and bringing her food every day," Banda said. "My client's position was she didn't like the noise from a lot of company visiting them that summer so they put her up in a seasonal rental cabin. Somebody called the local authorities: It was the nosy-neighbor syndrome."
Cheiker in now in a nursing home in Fryeburg, Maine. The newspaper's efforts to reach her were unsuccessful.
The Associated Press contributed to this report