Mystery surrounds 21-year-old's shooting death in her parked car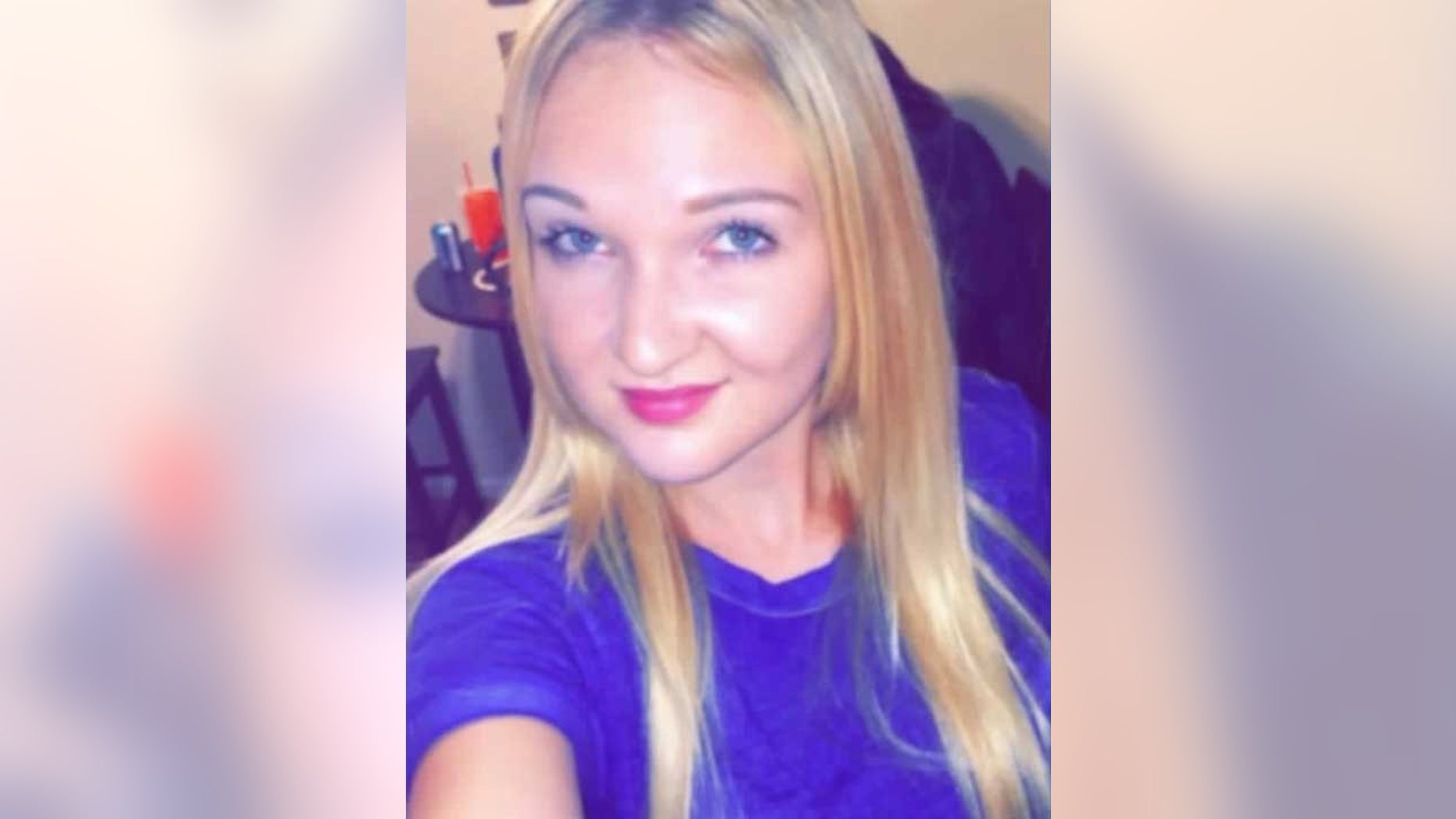 A 21-year-old Virginia woman found dead inside a parked car Monday may have been the victim of a stalker, her sister said.
Heather Ciccone, a waitress at a Red Robin in Fredericksburg, was shot and killed on Sunday night, her body left in the front seat of her car, police told CBS 6. Ciccone's body was discovered in the driveway of a house on Piney Branch Road about 30 minutes from her Spotsylvania home. She reportedly had no connection to the residents of the Piney Branch Road house.
"There's no way this was a suicide," Courtney Ciccone told CBS 6. "This is cold-blooded murder."
Courtney said her sister had recently been getting death threats from another woman.
"Heather has had a girl who has been stalking her and threatening to kill her," she said.
Police are investigating the death as a homicide, NBC 4 reported, but are awaiting an official cause of death from the medical examiner.