Mysterious 'Watcher' house that receives creepy messages is for sale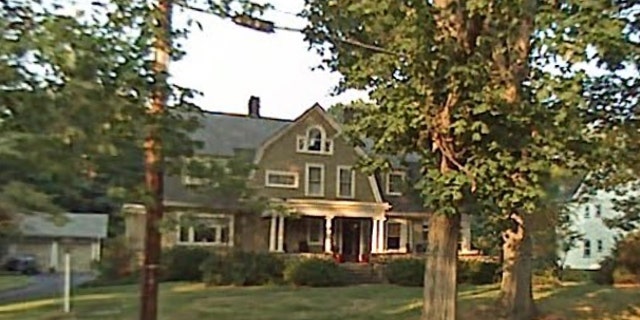 A million dollar New Jersey home is back on the market, but any prospective buyer should probably have good credit and an even better security system.
The six-bedroom Westfield residence has been dubbed "The Watcher House" because of a series of creepy, anonymous letters received by owners, according to NJ.com.
"Do you need to fill the house with the young blood I requested? Once I know their names I will call to them and draw them to me," one note read.
"Have they found what is in the walls yet? In time they will," said another ominous message.
"Do you need to fill the house with the young blood I requested?"
The current owners bought the house in 2014 for $1.355 million, but they're trying to sell it for a loss just two years later at $1.25 million because they say they don't feel safe having their three children in the home, NJ.com reported. Derek and Maria Broaddus bought the house in June 2014 and started receiving letters from the mysterious "Watcher" that month. They quickly decided not to move in, but have had trouble reselling it. The couple has also filed suit against the previous owners for not disclosing the existence of "The Watcher," who has never been identified.
The previous owners said they received an anonymous note in May 2014, but it wasn't threatening, according to NJ.com. They've also claimed that "The Watcher" is a fictitious character and the suit should be dismissed.
"My grandfather watched the house in the 1920s and my father watched in the 1960s," one note said. "It is now my time."