'My luck has run out': Cryptic text only clue in case of missing Washington man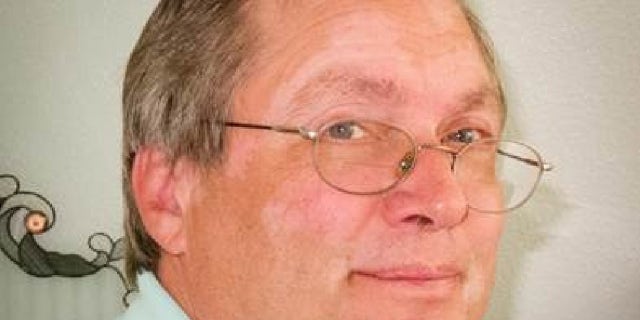 NEWYou can now listen to Fox News articles!
Police in Washington state are asking for the public's help in locating a Seattle man who has been missing for two weeks.
Richard Arneson, 62, was reported missing on Feb. 5 after he failed to show up for work. A concerned neigbor went to Arneson's apartment and found the back door open. Police who were called to the scene found no sign of foul play.
KOMO reported that later that same day, the neighbor received a text from Arneson that said simply, "my luck has run out." The missing man has not been seen or heard from since.
Authorities say Arneson has been known to frequent walking trails in West Seattle and Rainier Valley, which is located southeast of downtown.
Anyone with information about Arneson's whereabouts is asked to contact Seattle Police at (206) 684-5007.